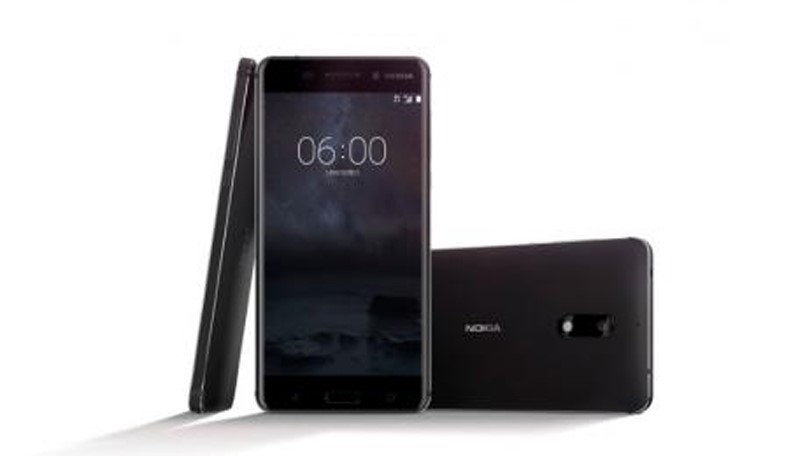 Where there is a will there is a way! You must have heard or read this popular English phrase a thousand times in your childhood. Nokia has used this phrase to pave its way back in the mobile market after its earlier phones started failing to win users because of competitors like Samsung, Apple INC., Xiaomi and Sony etc.
But Wait a minute! What did you think? That's it for Nokia in the global mobile market? Perhaps you are in the habit of judging a book by its cover. Remember, when the going gets tough, the tough get going. The last couple of years have been very difficult for the company. However, the company did not say die here. Nokia has now stepped into the smartphone market with its own Android based smartphone.
Yes! Nokia has Come Back with Nokia 6:
The Nokia mobile phone production team had been playing with the idea of producing an Android based smartphone for users for a long time. Nokia, a leading mobile phone maker in the past, has come back into the mobile phone market with Nokia 6 Android phone on 19th January 2017.
The company has Worked Hard:
Nokia has taken a lot time to develop the Nokia 6 to get established among the best in the business. However, the company does not seem to be in the mood for taking any risk this time. This is why the company has worked hard on making the Nokia 6 strong enough on the performance front for its users.
Specifications of Nokia 6:
Continue reading Nokia Marks Arrival in Smartphone Market With Nokia 6