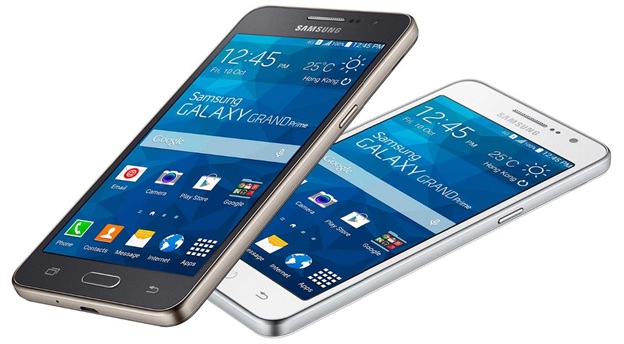 Samsung is one of the largest smartphone makers in the world. The last few months have really been very difficult for Samsung due to the failure of its Galaxy Note7 Edge smartphone in the global smartphone market.  A lot of other smartphone giants like Apple INC. fed on it. Now the company is likely to rebuild its reputation once again in the global smartphone market.
The Rumor Mill is Running Hot
According to the rumors going around the internet, Samsung is soon coming out with the Galaxy Grand Prime+ smartphone. All of the Samsung smartphone lovers must keep their fingers crossed and hope that a battery explosion or any other problem does not become the premiere feature of Samsung's Galaxy Grand prime+.
Specifications of Samsung Galaxy Grand Prime+.
Believing the rumors, you will hear that the company is about to launch its Galaxy Grand Prime with plenty of very smart specifications. Let's take a good look at some of its specifications below:
5.0 Inches display Size
Android Operating System (Marshmallow)
Quad-core 1.4 GHz Cortex-A53 processor
Micro SD Card Slot
32 GB Internal Memory
256 GB Expandable memory
2GB RAM
8 MP Primary camera
5 MP Selfie shooter
3.0, A2DP Bluetooth
microUSB v2.0
Support for Wi-Fi, GPS, Radio, Wi-Fi Direct and hotspot
Removable Li-Ion 2600 mAh battery
Potential availability in White, Grey, Gold
Read More: Samsung Z3 Corporate Edition: A Promise Delivered for Your Business Security
Honestly, all these specifications of the Samsung Galaxy Grand Prime+ are part of rumors going around on the internet.
Continue reading Samsung is Rumored to Restore its Reputation with Galaxy Grand Prime+