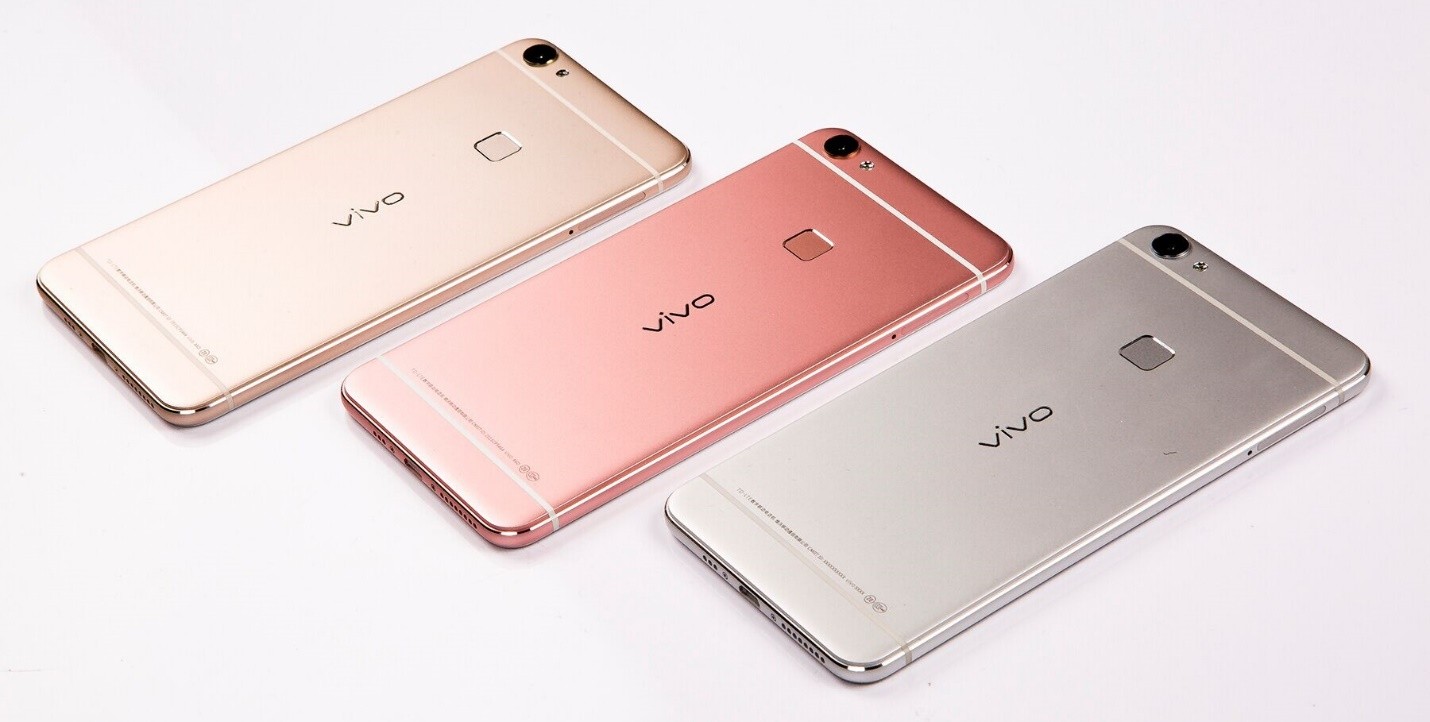 "Daring to pursue true perfection, while continuously creating the surprising." This is the slogan of Vivo, a leading Chinese smartphone maker. This slogan fits true to the reputation of Vivo. The company has quickly developed the reputation of a smart experience designer with its high quality smartphones in the global market. From Y15, Y51, V3Max, Y55 to V5, all of its smartphones exceeded user expectations and requirements significantly. This is why Vivo has quickly emerged as a reliable smartphone maker among the smartphone users across the world. Taking the success of the Vivo XPlay6 smartphone on the performance front into account, the company is soon coming up with another very smart phone expected to be called 'Vivo Y67'.
Lip-smacking Specifications Expected in Vivo Y67:
This is exactly where Vivo Y67 can be expected to exceed the qualities of many smartphones available in the market. The phone is seriously expected to be loaded with plenty of lip-smacking specifications. Let's take a good look at the expected specifications of Vivo Y67 below:
Network Capability: GSM/HSPA/HSPDA/LTE
Release Date: Expected by late 2017
Dual SIM
Display Size of 5.5 inches
Operating System: Android OS v6.0 (Marshmallow)
Processor: Octa-core 1.5 GHz Cortex-A53
Card Slot: For microSD card of up to 256 GB space
RAM: 4GB
Internal Memory: 32 GB
Primary Camera: 13 MP with Autofocus and LED Flash
Selfie Shooter : 5 MP
Battery: Non-removable Li-Ion 2930 mAh battery
USB: microUSB v2.0
Color variants : White/Gold
Regular Vivo Smartphone lovers/users don't have any choice but to wait to know about the actual specifications of Vivo Y67 in near future.
Outstanding Features Expected in Vivo Y67:
Every wise smartphone user will always prefer to know about the details and vital features of a smartphone about to land in market. This is why it becomes very important for you to be educated about some of the outstanding features expected to be incorporated in Y67 by Vivo. Let's take a good look at the details below:
Network Capability:
This feature could play a leading role in the success of Vivo Y67. The phone is expected to be compatible with GSM/HSPA/LTE network technology. In simple words, lightning fast access to websites, uploading, downloading and streaming can be taken for granted. This is where Vivo has the best chance of giving tough competition to some of the leading smartphone makers of the world and add to its reputation. This dual SIM phone will be a great thing for crazy internet users.
5.5 inch Display Size:
5.5 inch Display Size of Vivo Y67 clearly indicates a better video viewing experience. Apart from this, IPS capacitive touchscreen, Multitouch, full support for 16M colors and 720*1280 pixels will be the main features of its display. All these display related features of the Vivo Y67 will ensure a better viewing experience for users.
Camera Qualities of Vivo Y67:
Shutterbugs can expect their bread buttered on both sides. The phone is expected to have a 13MP primary camera providing one-click high quality photos. Selfie shooters will also get a great chance to click their mood and expressions with a 5MP front-facing secondary camera. According to the information available, the company is doing its best to make sure the phone is capable of recording high quality videos at the speed of 1080p@30fps. Face Detection, GEO tagging, Panorama, HDR and touch focus will also be incorporated in it.
Battery:
This is the only thing that could hamper the sale of Vivo Y67 on performance front. Battery power is always a huge issue for most smartphone lovers in the world. This is why the Vivo is expected to increase the power of Vivo Y67's battery to exceed the user's expectations and requirements. Users will get a non-removable Li-Ion 2930 mAh battery. This help users run their Vivo Y67 for a long time.
Effective Communication:
This budget smartphone could be very good for those who love to hang around with their friends or colleagues all day. This is why Vivo is working hard on making sure that the phone goes beyond the user's expectations with lightning fast Wi-Fi, effective USB and Bluetooth. In simple words, fast and hassle free live streaming of content, downloading and uploading will all be possible for Vivo Y67 buyers.
 Moral of the Story:
You will indeed have to wait until the Vivo Y67 Launches to check the actual performance, features, and specifications.
See Also: