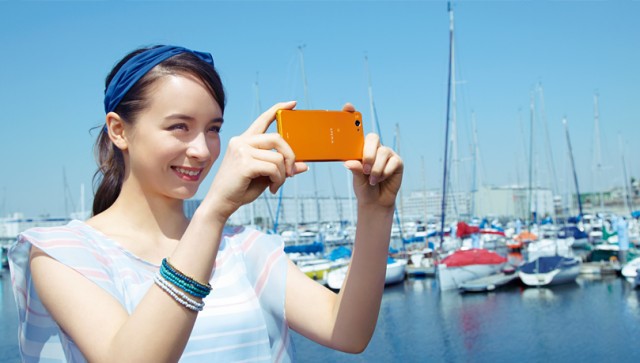 The Sony Xperia A2 is about to hit the smartphone market by the second quarter of 2014. This new Sony gadget is a 4G smartphone that has a lot of features and specifications. It runs the Android 4.4 KitKat operating system and sports a 4.3 inch display with 1280×720 pixels of resolution. The Xperia A2 is powered by an unspecified 2.2GHz quad-core processor coupled with 2GB of RAM. It has a 20 megapixel rear camera with auto focus and LED flash. This pocket-friendly smartphone supports up to 128GB of internal card slots and a 2300mAh Li-Lon battery. The phone flaunts 4G LTE connectivity, Wi-Fi, Bluetooth, and USB.
 
Xperia A2 Specifications
1. Primary camera features: LED flash, auto focus, digital zoom, Geo-tagging, HDR, CMOS sensor
2. Chipset: Qualcomm Snapdragon 800
3. CPU: Adreno 330
4. Operating system: Android 4.2.2 (KitKat)
5. Processor: 2.2Ghz Quad core
6. Screen protection: Corning Gorilla glass
7. Video quality: 1080p 30 FPS

The Sony Xperia A2 comes in four colors – grey-black, orange, lavender and white. Moreover, this handheld device is IPX8 and IP5X certified, which means it is water resistant as well as dust-resistant. The Xperia A2 is similar to the Xperia Z1 in terms of the battery, screen resolution and the display size, however, there is a difference of about 0.2mm in thickness.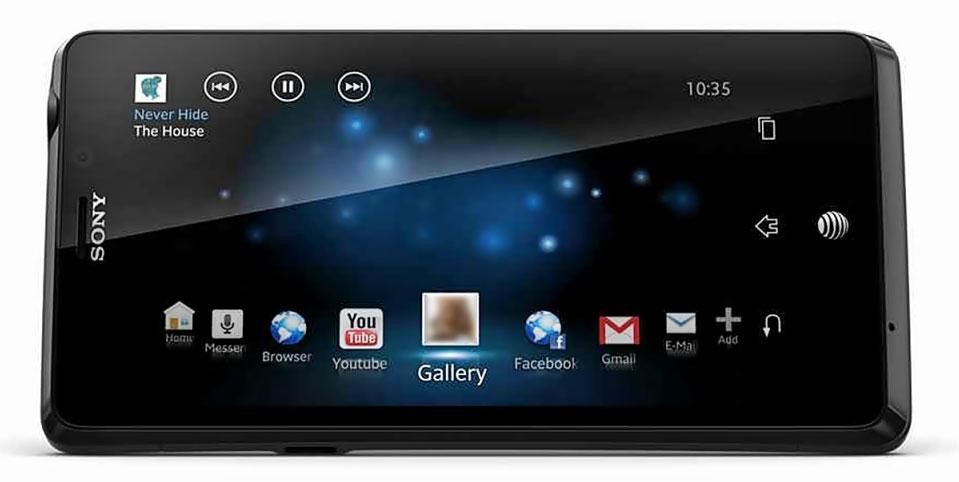 When it comes to modish specifications and special features, the Xperia A2 won't blow your mind, but it does seem to have a few handy tools that you'll not find on any other Smartphone. Accessibility and battery life make this phone one of the best handy phones that comfortably fit in your hand.
For more information about the Sony Xperia A2, visit http://bit.ly/1hI3naG