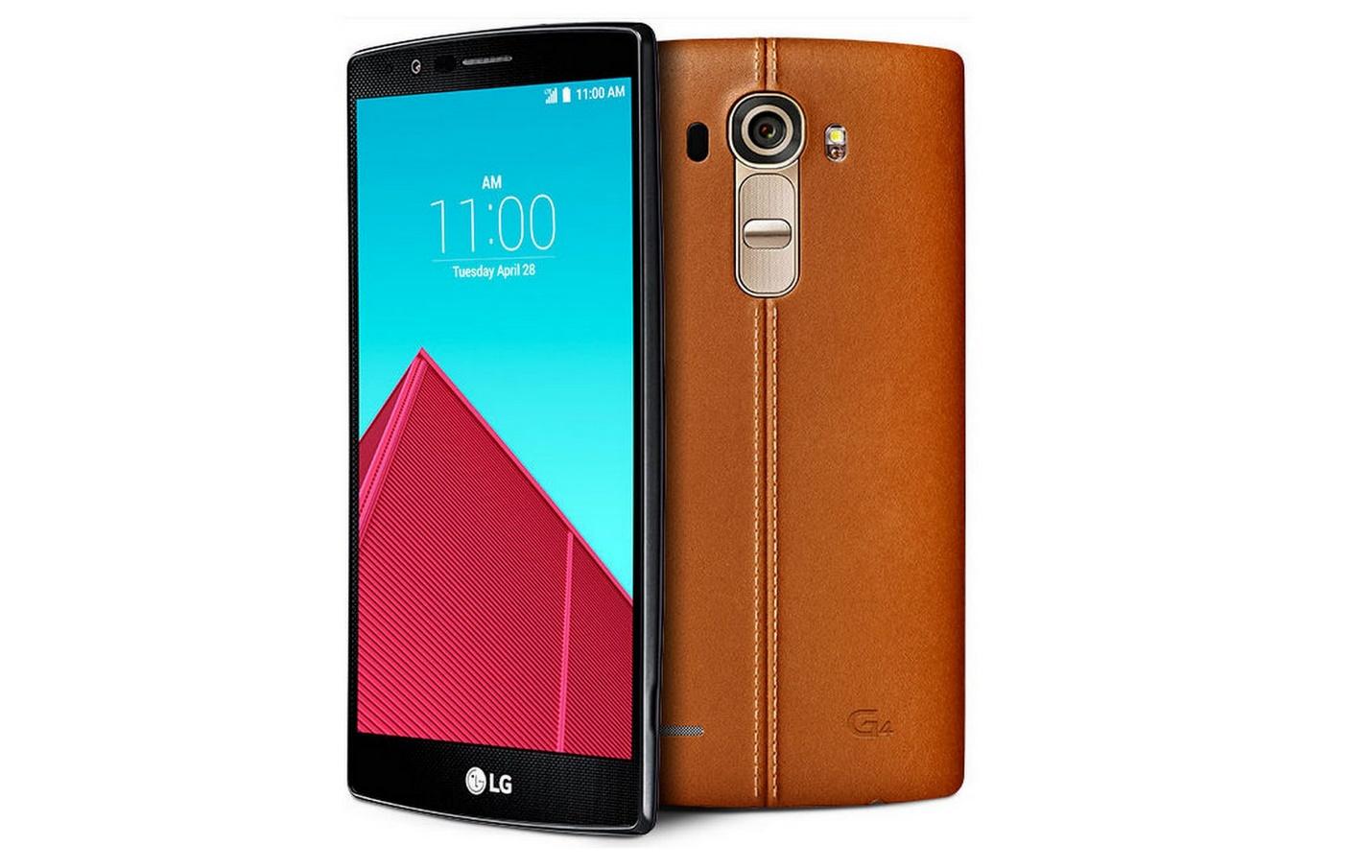 After immense hard work, LG has managed to deliver likeable phones and has revamped its branding. The LG G3 was released on May 2014, and after a yearlong wait the next upgraded phone LG G4 was launched in April this year. However, it fared differently than the expectations. Let's see how.
Design
Surprisingly, LG didn't do anything drastic to the new design as the changes are just conservative. The buttons are still on the back though it is an inch taller and wider than the other phones in its class including the HTC One M9 and 2014 Moto X. The G4 keeps the rear button layout that has become a landmark of every other LG phone. The 5.5-inch phone is too large to carry in the pocket.
Display
Just like its predecessor, it also uses a QHD panel which is incredible. LG has thankfully improved its color quality and direct sunlight performance when compared to the last year's model. The IPS Quantum display and N-Type liquid crystals are one of the best in the market right now with 25% more brightness. With a 1440 x 2560 pixel display and corning Gorilla Glass 3, it simply looks amazing.
Software
LG again falls into the common trap of making arbitrary changes to the Android interface. The Lollipop (5.1) operating system upgrade provided no user facing benefit. A weird LG app store has been introduced with two different superfluous voice command systems that involves weather forecasting and basic getting-started tips.
Specification and Hardware
With 32 GB internal memory and 3 GB of Ram, it also adds on with a 16MP LED rear camera and 8MP front camera. To its credit, LG has added some useful specifications like the Dual Window mode but it has a limited breadth app support. Certain lags have also been noticed in the recent LG G4 which doesn't always operate smooth. The 3000 mAh battery life, however, may be considered a positive aspect.
Conclusion
The G4 can be considered as a fine yet not an exceptional device. It needs to offer something that goes beyond what everyone else is delivering, something that will create a richer user experience.