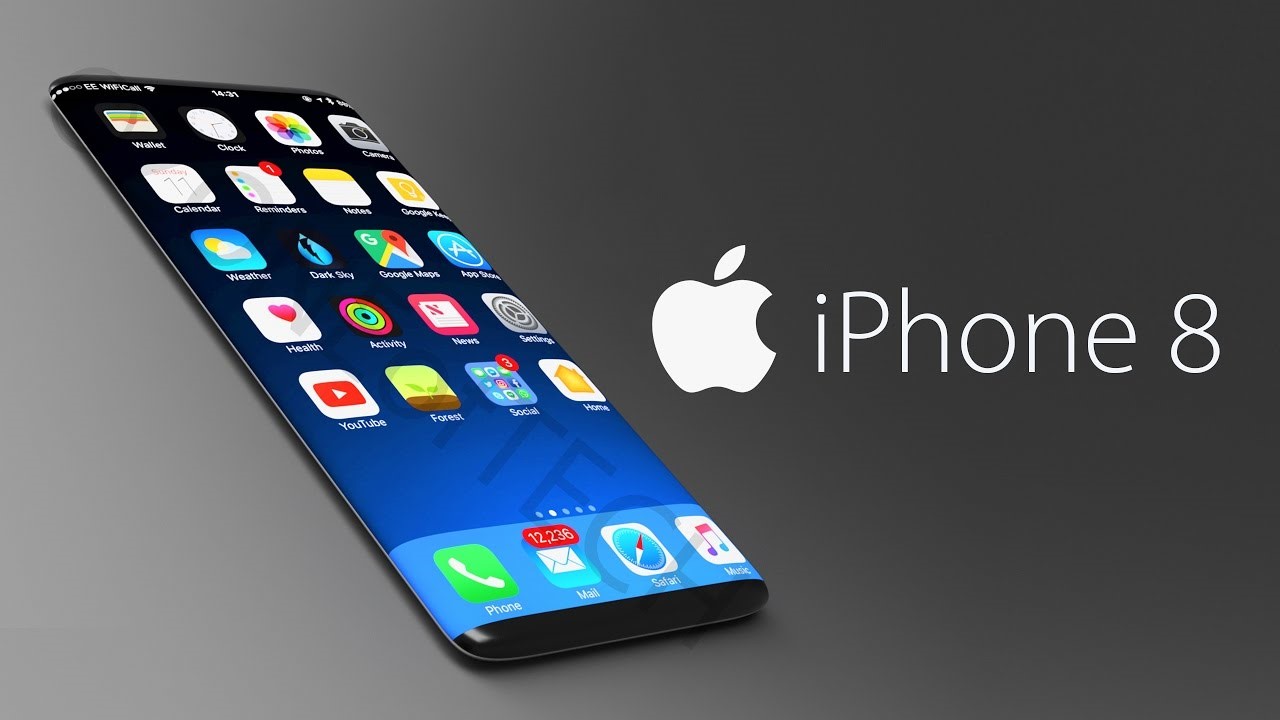 Apple is likely to mark its 10th anniversary in the domain of smartphones with the iPhone 8. Apple Inc. has been making its best efforts to make this moment very special. A lot has been said by a lot of companies and news channels on the internet about the specifications of Apple's iPhone 8.
Last week, the details of Apple's iPhone 8 got leaked accidentally. That really turned out to be huge news for Apple's iPhone lovers. Following are the leaked specs of iPhone 8:
Integration of fingerprint reader
No Touch ID
Face ID
A11 Incoming
New design
Innovative touch sensors
Augmented reality
Face scanning
According to more reports making the rounds on the internet in this regard, this list of specifications of Apple's iPhone 8 is just the tip of the whole iceberg. Now more news in this regard has really taken the whole internet world by storm.
The design on Apple's much awaited iPhone 8 has been confirmed through another massive leak. This is being considered the final design of the Apple iPhone 8. Let's take a good look at the leaked design of Apple's iPhone 8 below: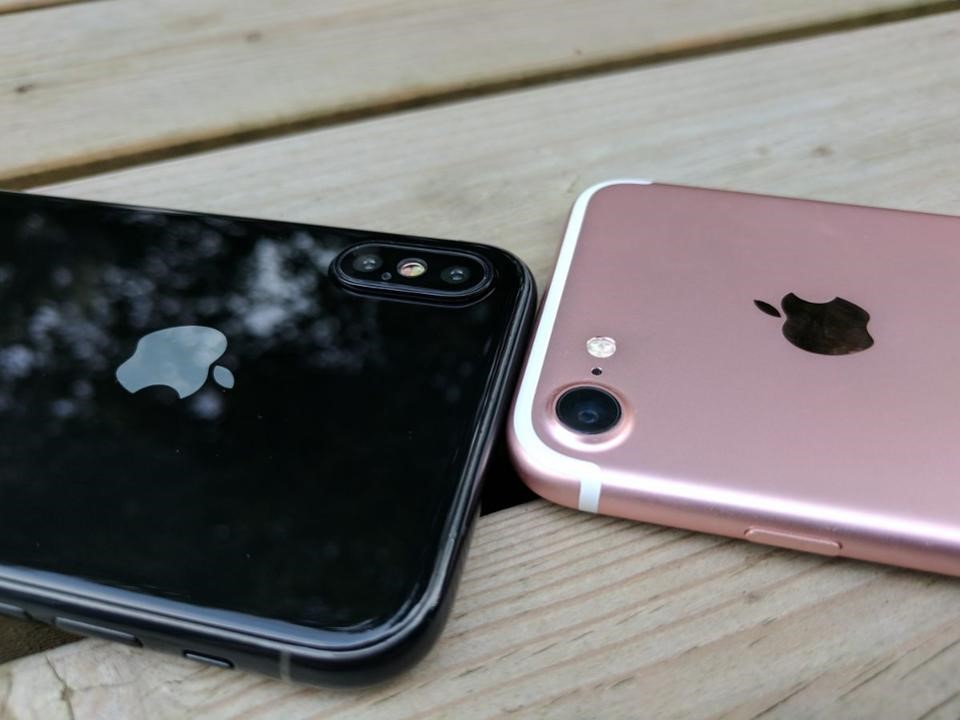 Image source: https://www.forbes.com/sites/gordonkelly/2017/08/13/apple-iphone-8-design-specs-camera-price-release-date/#3d017a4511f7
So far, we have talked enough about its specs in detail. Now it is time to go through the key features of the Apple iPhone 8's stunning design:
Large screen:
The screen of the iPhone 8 is definitely going to be larger than the screen of the iPhone 7. However, it is still likely to be small as compared to the screen of the iPhone 7 Plus. This is really going to be amazing for iPhone lovers who want to take their video viewing experience to a whole new level.
Personality similar to Samsung Galaxy S8:
This is one of the main features of the Apple IPhone 8's design. Samsung's Galaxy S8 got a lot of users because of its massive screen size that really made it easy for users to operate with just a single hand. Seeing this, perhaps Apple Inc. also seems to have decided to make the most of this feature. This will make it very easy for users to use with just one hand.
5.8 Inch Edge-to-Edge Display:
This is what will make the Apple IPhone 8 look like never before. The placement of the top bezel and front facing camera and sensors will be open to dispute. The notch in the iPhone 8 will play a huge role to make a straight vertical image around the top bezel while you will be viewing your favorite video. The credit goes to the innovative design of Apple iPhone 8.
Placement of Dual Cameras:
Are you an augmented reality lover? If yes, then you will surely fall in love with the design of the iPhone 8. It's totally new design allowed Apple to place dual cameras vertically to help you relish augmented reality.
Final Words:
A lot has already been spoken and written by a lot of people and websites about the Apple iPhone 8. Finally, there is something that users can believe in. Thanks to the leaked details of the Apple iPhone 8's features, specs and design.
See Also: One Plus 5