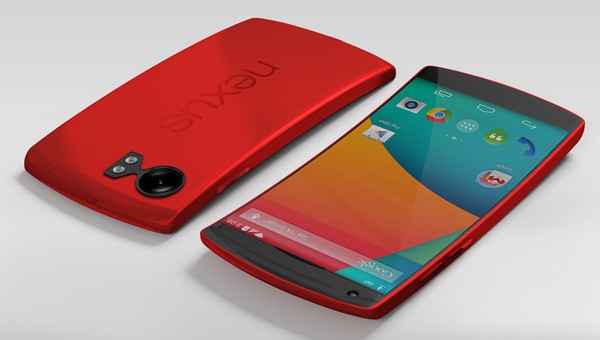 Google's Nexus line of smartphones has grown in popularity over the last few years with Android enthusiasts considering it as the niche handset that is popular with users all over the world. Amazing specifications, light on the pocket, streamlined Android experience are some of the factors that contribute to its popularity. Kicked off in 2012, the series has made significant progress in a market that was already saturated with great handsets, and secured a unique place for itself. The Nexus 5 launched subsequently in the year 2013 and came to be known as one of the finest devices released that year. In 2014, it will be the Nexus 6's turn to live up to people's expectations of the Nexus reputation. So when is it going to release? And what are the unique features that we can expect from it?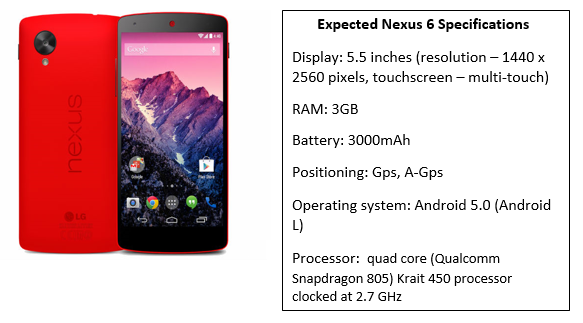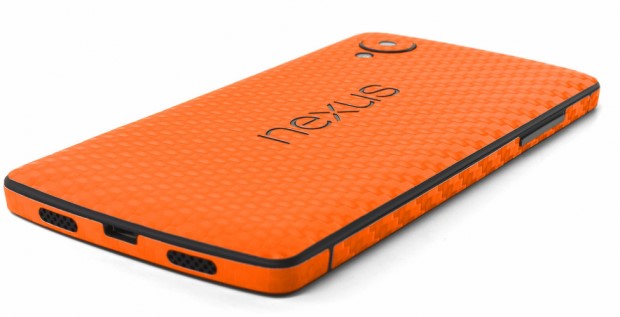 The Nexus 6 will reportedly be powered by a quad core Krait 450 processor clocked at 2.7 GHz. Moreover, it is expected to run on either Android 5.0 (Android L) or Android 4.5 OS. This super-phone is expected to show an improved display with better viewing angles over the previous model 'the Nexus 5'.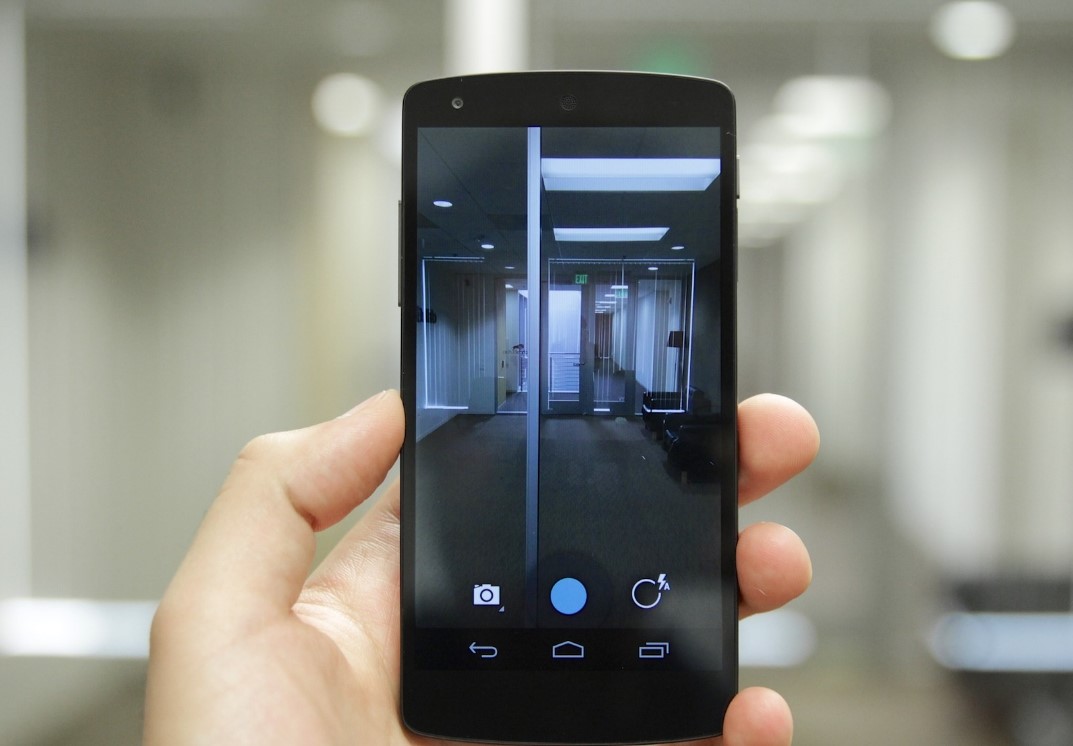 The camera is one of the most important hardware these days in a Smartphone as people don't want to carry heavy DSLR cameras in their bags. The next Nexus is expected to come with an improved sensor, maybe 13 or 21 megapixel camera with optical image stabilization and better night time picture and 4K video recording capabilities.
For more information, visit http://bit.ly/VcSljK