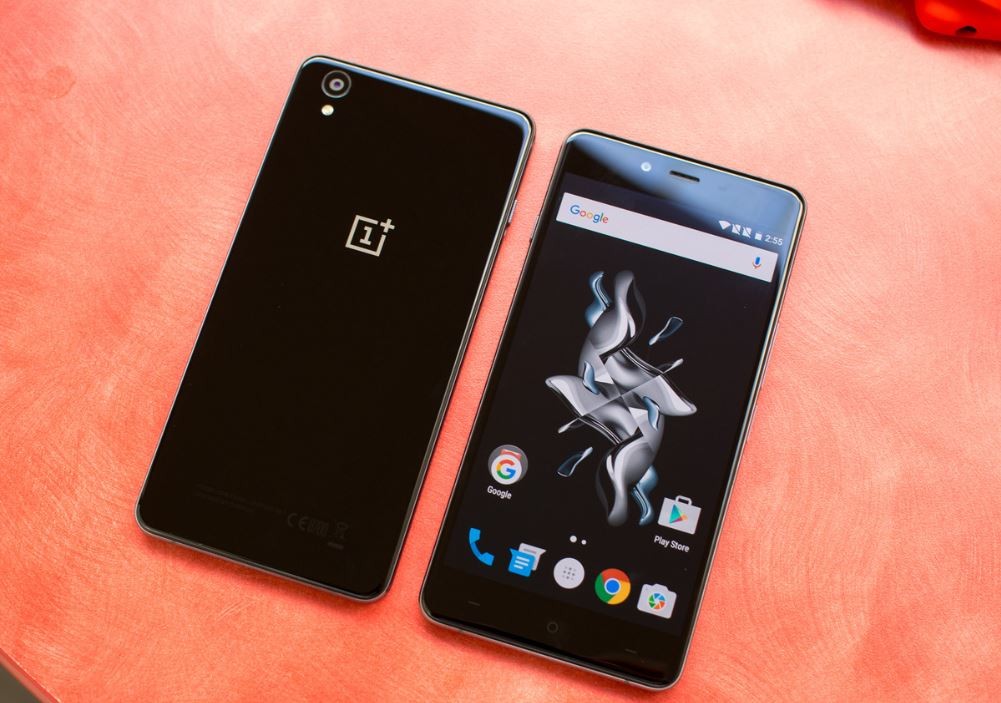 OnePlus One has previously proved to be a royal champion amongst its peers. On the contrary, OnePlus Two did not do that well in the market. But the look and feel of the OnePlus X might help the company make its way into the pocket of people outside its little mobile bubble of influence.
Most importantly, it is one of-a-kind in the list of reasonable smartphones. OnePlus X tries to tick all the boxes regarding the aspects that include being affordable with good performance.
Display
The remarkable thing about the handset is the way it looks. If you are considering the feel, it is one of the top reasons why most people are opting for the handset. The cell phone is specifically crafted to appeal to everyone's personal taste. It has followed the Xperia design approach and has the waxed bubble app display of the iPhone 6 making the phone look absolutely perfect. Despite all the premium features the phone sports a 5-inche screen which is incredibly refreshing. It is held comfortably and easily fits in the pocket.
Software and Performance
The smartphone runs OnePlus' Oxygen OS 2.1.2 on Android 5.1.1 Lollipop. For those unaware of the OnePlus tweaks to Android, Oxygen OS has a stock-like ROM but provides plenty of customization options. These further include off-screen gestures where patterns can be drawn to launch the camera quickly or control music. The cell phone also supports double tap to wake.
The phone is usually sold because of its high performance and this phone was specifically built to appeal to different sensibilities and seek raw power. OnePlus X isn't a sluggish phone as it sports a quad-core 32-bit Snapdragon 801 CPU, which is the last widely acclaimed processor before the era of problematic 64-bit chipsets and other overheating issues.
Specifications
Processor: Snapdragon 801
Screen size: 5-inch 1920×1080 AMOLED
RAM: 3GB
Storage: 16GB Internal and up to 128GB expandable memory
Camera: 13MP Rear and 8MP front
Battery: 2525mAh
Weight: 4.86 ounces
Should you go for it?
The phone is quite interesting while considering factors such as display, processor, and operating system. There are no noticeable lags to be found. The only problem is it cuts out a lot of hardware that might be useful. Customers will dislike that it doesn't have fingerprint a sensor that helps quickly lock the screen.
Despite all this, the smartphone is average and looks good for the price. OnePlus X isn't a miracle phone but is very compelling.