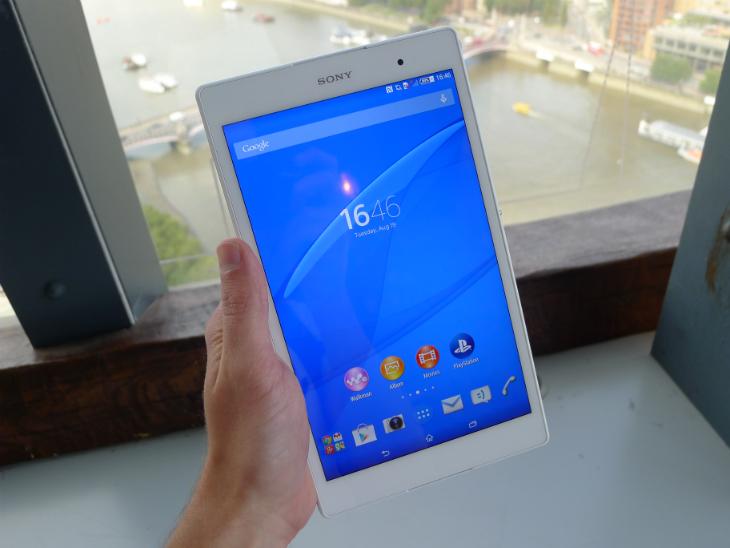 Sony's latest slate, the Xperia Z3 Tablet Compact is a nice smart device if you have a penchant for owning light-weighing gadgets. Now, when you hear the name, do not make judgments on its size based on the moniker. Beware that Sony refers to the 8-inch tablet as compact to merely classify it from its two erstwhile 10.1-inch devices. The company has so far lived up to the consumers' expectations of the quality of its premium product and gladly continues to do so. The two smartphones that make up the remaining Z3 family have taken people by surprise and satisfied. Sony's latest tablet is next in that legacy of good quality devices. With elegant looks and powerful features, the Xperia Z3 Tablet Compact has many feathers in its hat to keep you interested.
To start with, the body has a thin and light design with an amazingly beautiful display. With such aesthetic presentation, it does not lag behind in performance. The device is quick with its functions and has a long battery life. Although it's expensive when compared to flagship tablets available in the market that have similar sizes, the strong and useful features justify the pricing. For those looking to utilize the camera of their tablet devices, the Tablet Compact may not be a delightful experience.
Sony has previously experimented with many off-beat designs, but now it tends to take a clear no-nonsense approach. The Tablet Compact has an intentional, square profile, rounding slightly only on the corners and sides. While some might feel that the device looks boring because of it, there are others who regard it as stylishly simple.
All said and done, Sony's Z3 Tablet Compact is a well-designed and well-constructed device. It is thin and light to rest in your hands and has a noteworthy display. Its brisk performance and long battery life make it quite a promising device to buy. Although the price of the piece makes one hesitate to make the purchase because there are other lighter tablets which do not cost that much, the Tablet Compact is certainly a good choice and an owner's delight.