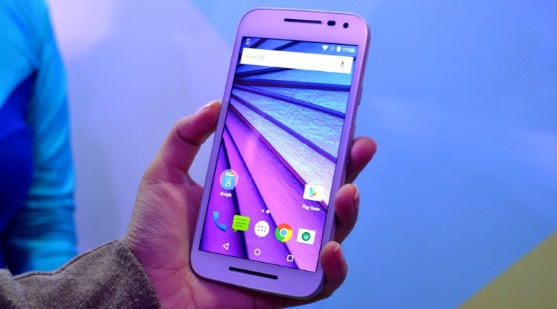 Over the years Motorola phones have evolved, but did the specifications also improve at the same pace?
Motorola is the definition of what an affordable smartphone should be like. The successor always came up with a better version of its predecessor with the new enhanced advancements. As the technology improved, the hardware and specifications got better. Initially, Motorola's Moto G was lost in the smartphone crowd but now armed with an improved set of specifications, the phones are worth buying.
Build and Design
The screen is mounted on metal-like plastic and the back has a removable cover that holds the camera. It is simply designed and doesn't slip off your hands. Both the design and build quality has noticeably improved when compared to last year's model. The waterproof feature is decent, but its thickness is a bit chunky. The Moto G 3rd generation incorporates a 5-inch screen having a resolution of 720p HD with 294 pixels per inch density.
Specifications
Moto G 3 sports prominent specifications and the key features include:
• Screen size: 5 inch
• Processor: 1.4 GHz quad-core Qualcomm Snapdragon 410
• RAM: 1GB (2GB for 16GB storage)
• Storage capacity: 8/16 GB and expandable up to 32GB
• Camera: Rear 13MP and Front 5MP
• Connectivity: Bluetooth, 4G, Wi-Fi and GPS
• Weight: 155g
• Android: Android 5.1.1 (Lollipop)
Battery Life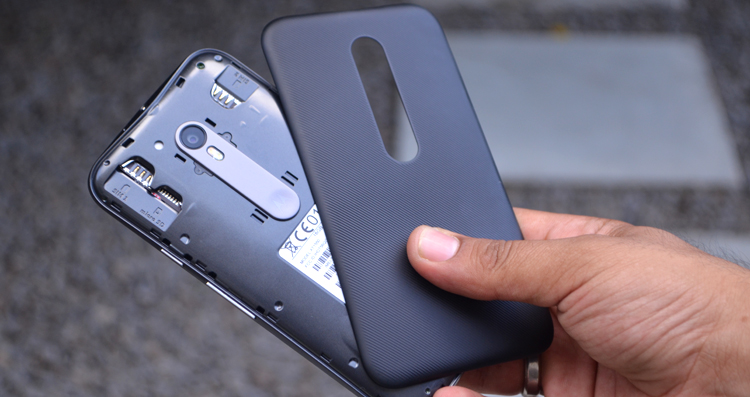 The third-generation Motorola has a 1.4GHz quad-core Snapdragon 410 processor and a multitasking menu that brings a bundle of applications. In addition, the battery life lasts for 24 hours with constant sending of emails, playing games, listening to songs and browsing a bit.
Camera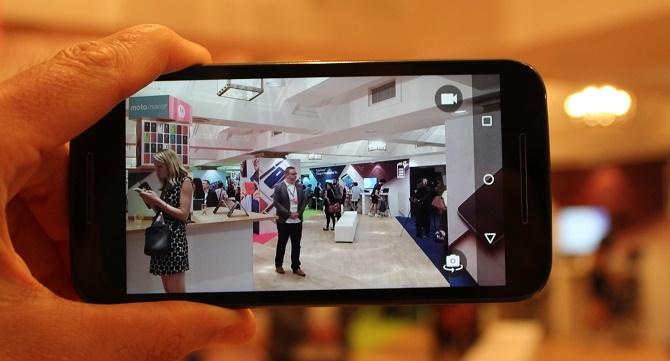 Decent images can be clicked with the rear-facing 13MP camera with good detail and colors. It performs well in low light and is considerably better than other smartphones falling in the same range. An exclusive selfie phone with 5 MP front facing camera clicks crystal clear shots. However, the phone lacks details at full resolution.
Verdict
Moto G 3rd generation is by far the best Motorola phone yet. It has excellent build quality, decent camera, great performance, noticeable specifications and not to forget the reasonable price. It feels amazing in hand and the battery life is also quite powerful. Not many Android phones incorporate so many features in a 5 inch screen size, meaning the phablet is arguably one of the best.