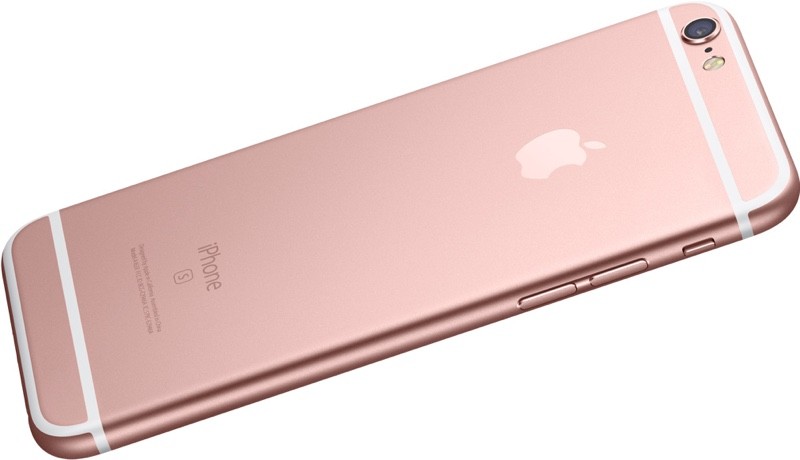 In the fast moving world of innovation, the technology industry has become unpredictable. Every other year Apple adds an 'S' to the end of its current model, buffs it up with hefty features, calls it the New IPhone, and delivers it to spellbound applause.
IPhone 6s will be the phone of the year as the company has added some clever features, improved camera and of course a faster processor. This is another excellent phone from Apple.
Design and Display
All S phones look similar and this smartphone is no exception. Even the screen size has not been changed or upgraded. Although the colors look natural and 326 pixels per inch is sharp enough. However, it bears to be a successful design. The phone not only looks great but, it is comfortable too. Everything just fits in. But can you guess what is flashy and new? Well, the 3D touch is new. It is similar to Apple Watch's Force Touch. This touch detects how hard you press the screen, opening interactions for the app developer. There are basically 3 pressure levels – the regular tap, harder tap and further beyond press. Each will trigger a different option altogether.
Camera
The 12MP camera delivers in spades. This year the figures have jumped up and the jump is for good. Crisp clear picture quality is obtained when you click pictures from the phone. There is a new option – the "Live Photo" which enables 1.5-second photo on either side of shot. However, this feels more like a gimmick rather than a needed option.
Specifications
As always, Apple has come up with a chipset A9 and has brought a number of changes with it. Longer battery life is the most drastic and demanded feature which the company has offered in this new smartphone. All this is much better than what we have seen before. The 4-bit system is present but can't be used properly because 4GB RAM isn't present. Thankfully, it has 2GB of RAM this time providing a decent snap under the finger.
Verdict
Of all the "S" Apple phones, this is the best yet. Though there are a few upgrades still to make, this one has come up with impressive features as well as performance. Fortunately, the new 3D touch, great camera, and longer battery life offer tangible benefits and is combined with a solid iOS upgrade. The new Apple phone is undoubtedly a decent one.