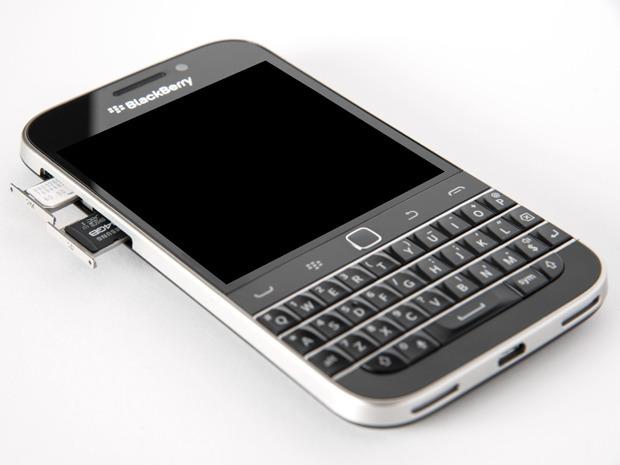 For all of BlackBerry's most ardent fans who still miss the times when QWERTY keyboards ruled the cellphone arena, with their efficient sets, the big news is that BlackBerry Classic has finally arrived. Although the name says it all, we must still dive deep to see what this phone brings with its blend of modern and classic features and feel to figure whether or not it is worth your money.
The BlackBerry Classic is sturdy and solidly constructed such that it looks like less of a phone and more of a tool. One thing this handset doesn't share with its previous versions is the ability to shed the rear cover for a quick restart or the needed swap of batteries. The good thing, as will be appreciated by most BlackBerry fans, is that its physical QWERTY keyboard still rocks the way it used to do. On the other hand, finding or installing apps is a little cumbersome. In some areas, you might experience hit-or-miss performance which is certainly not a plus. Among other things that are not so good about the phone, is that the battery is not removable – at least not by yourself. The camera is mediocre and will serve the average user but those with higher expectations will definitely want something better. But besides all the not-so-good things, the device is loaded with useful and interesting software touches which give it the required refreshing touch. Regardless of the features and specifications, the phone's throwback design will be loved by BlackBerry fans.
The front of the phone is just the sort of blast from the past that everyone is likely to expect. The historic look seems complete with the old notification light that will pulse as soon as an email hits your inbox. A 2-megapixel fixed-focus camera also sits nicely above the 3.5-inch square 720p screen. However, with slightly lower performance and an app system that will require quite a bit of getting used to, the Classic is indeed best suited for absolute die-hard productivity seekers and devoted BlackBerry fans.