Sony is one of the most sought-after brands in the cellphone market. It is known for its efforts of improving and polishing its products with every new phone that it releases. Specifications of the Sony Xperia M5 is an eyebrow raising affair.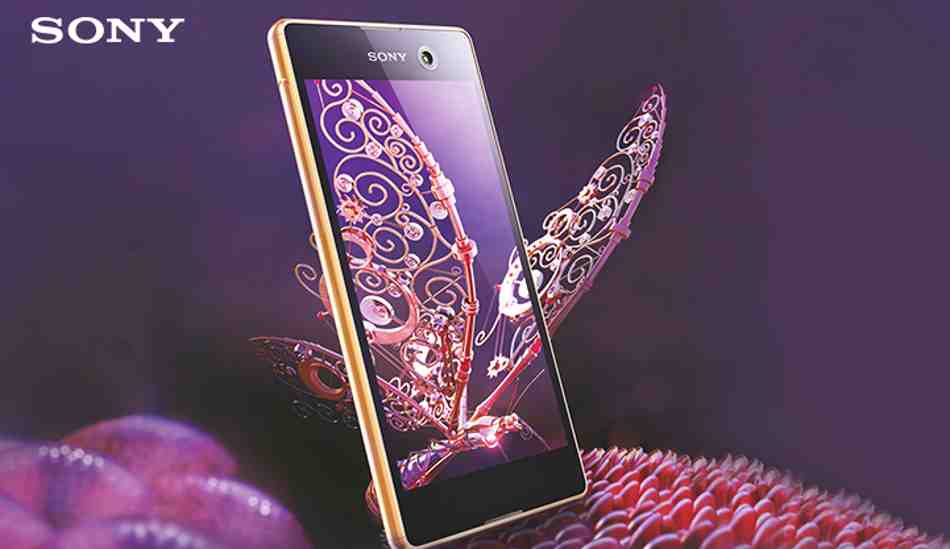 This mid-range phone seems to incorporate better specifications than any other phone in the same budget range, especially Sony Xperia Z+. Moreover, this mid-ranger is much cheaper than Sony's top-tier smartphones but, is it really as good as it looks?
Design
The smartphone has a normal 5 inch screen with a 1080×1920 LCD display and a pixel density of 441 pixels-per-inch. It strikes a perfect balance of size and resolution. The phablet is big enough to use comfortably and small enough to carry easily.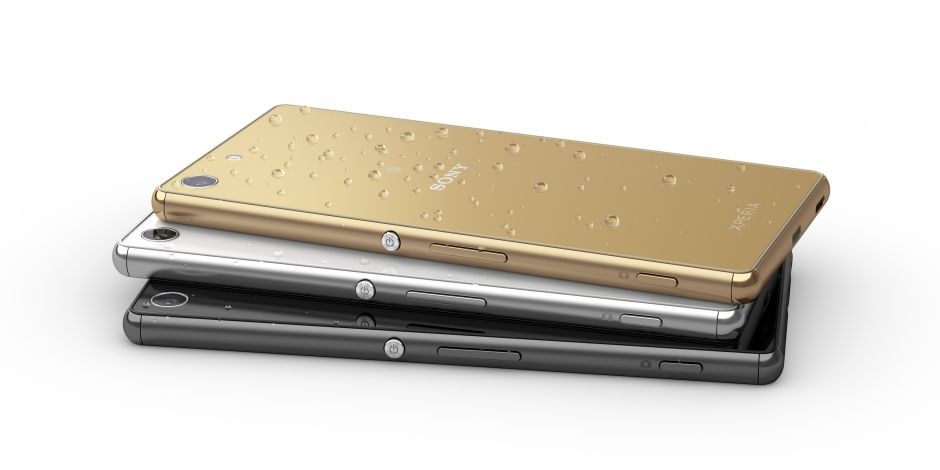 A glass back coupled with stainless steel corners looks fairly high-end and attractive. With a stylish design, the phone is 7.6mm thick – quite slim.
Camera
It is irresistible to compare with others as its best feature is the camera that incorporates a 21.5 MP rear and a 13MP front shooter. When shot in bright conditions, the phone clicks classy and crystal clear pictures, though it is good at night too.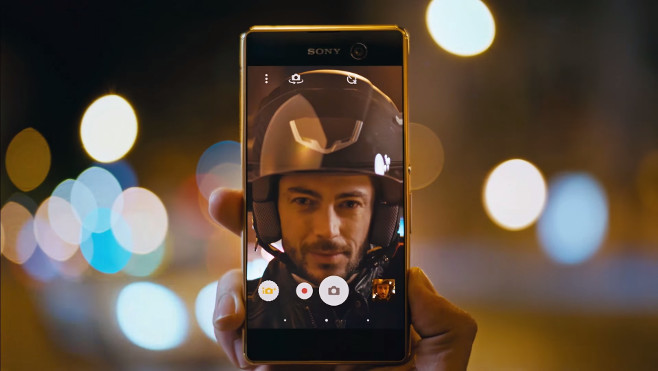 The megapixels have fulfilled the photographic expectations and also support 4K video and 5x digital zoom without loss of quality. You will definitely fall in love with the camera. In addition, there are plenty of camera modes available that will make it easy for the user to click impressive pictures with professional effects.
Power and Battery
Sony fell short by introducing a 64bit 2.0 GHz octa-core MediaTek Helio X10 processor with 3GB of RAM at the heart of the phone. The phone comprises a 2600mAh powerful battery which lasts for 2 long days with constant usage. The phone has a very good battery life indeed. There isn't any shortage of connectivity options as well with Wi-Fi, 4G, and Bluetooth 4.1 support.
Verdict
An absolutely promising phone with stylish design, high-end processor, great camera, water resistant quality and long battery life. Sony Xperia M5 reviews by users are quite satisfactory. The only feature where it lags behind it's competition is its processor and that's why it isn't a flagship device. The MediaTek processor isn't the best choice. Though this is a minor issue as this mid-range smartphone has a lot more features to overpower.