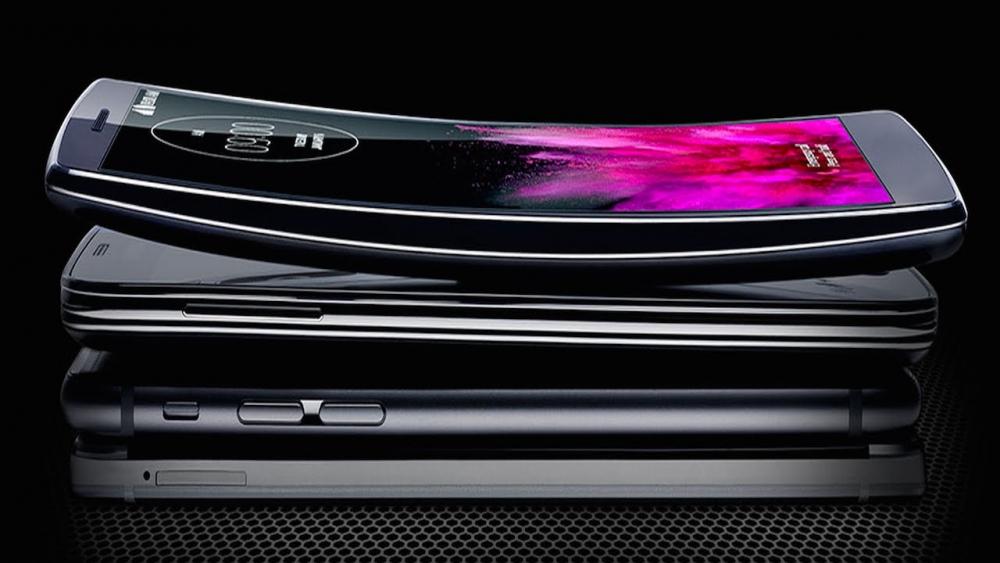 The new G Flex2 is out and is making heads turn. It is smaller and is way sleeker and better looking than its predecessor. It does bring up some questions though about the strangely curved screens which has more to do with the phone's design than its functionality. And this is not all. With all the new gimmicks and features this phone has to offer, let's figure out if it's actually worth buying.
The G Flex2 is LG's latest flexible flagship phone, and it certainly shows improvements on its predecessor in more ways than one. It is indeed stylish, has good horsepower, and displays a better screen. The smart phone is one of the nicest curved phones that have appeared on scene till date but more or less, that is essentially all that it will be known for.
In many ways, however, the G Flex2 is indeed better and brighter than the original version. It is definitely a thought through refinement of everything that held back its ancestor. With the exception of the necessary microphone, headphone jack, a micro-USB port below and a teeny Infra-Red blaster atop, the edges of the phone are completely empty. The company has yet again placed the power and volume buttons onto the back of the phone, below the main 13-megapixel camera and laser autofocus module.
It's no wonder that the phone has a gorgeous, stunning design and boasts of great video and gaming experience, few of the stock lollipop features in the handset are actually missing. The phone has a good camera and offers n easily changeable battery. However, its custom user interface seems a bit off and slow resulting in an overall lag in the phone's usability. With a front-facing camera that doesn't seem very promising, the phone wouldn't be able to impress those with a fetish for clicking selfies.