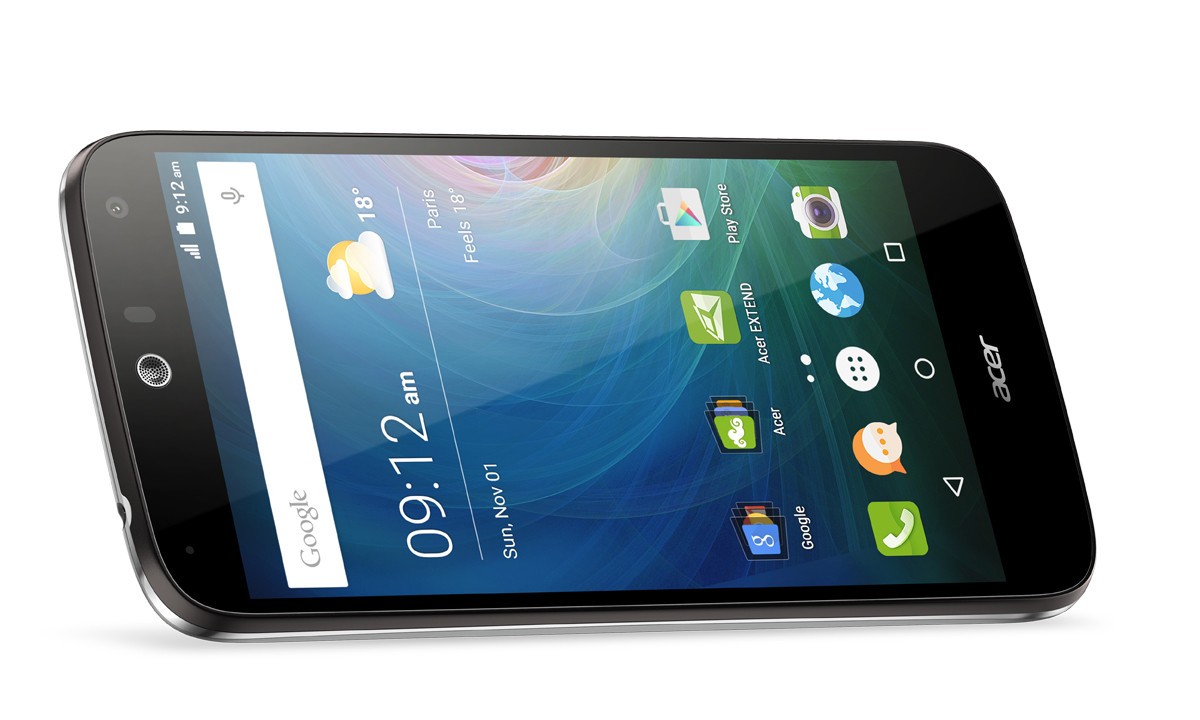 Acer is coming out with many announcements this year. One of them is the Acer Liquid Z630S which hit stores in September of 2015. The Acer Liquid Z630S price is within budget and helps you experience overall enjoyment with its specifications and features, especially the camera.
Display
A comparatively lighter phone, weighing in at 165g, doesn't have a great design and feel but is easy to handle and use. It supports dual sims and is a wide phone with 5.5-inch screen. Roughly the same design as that of the predecessor, the company has not made any new changes in its look.
Camera
Fortunately, the phone comprises an 8MP rear camera with 3264*2448-pixel autofocus and LED flash that gives crisp and clear pictures. There is good news for selfie lovers as the front camera is also 8MP with features such as geo-tagging, touch focus, face detection, and HDR as well as panorama.
Battery
All the latest phones are expected to include a reliable, long-lasting battery and this smartphone is no exception. It sports a sizeable 4000mAh battery that lasts for a day and a half. Cell phones with good battery life are preferred these days so this phone is surely going to have an edge with its large battery feature.
Specifications and Performance
Few superlative features and specifications have been retained in the smartphone. Most significantly it has a 1.3GHz MediaTek processor. It runs the latest Android 5.1 OS with Wi-Fi standard connectivity of 802.11b/g/n and Bluetooth v 4.00. Not even the operating system yields a great user experience as it seems to be like any other cheap cell phone.
Verdict
The company has been doing well in selling laptops, but their smartphone hasn't yet gained any popularity. It is still struggling in the smartphone market and the sole reason is that there are innumerable competitors. Although the specifications are average, the price is affordable and the phone is packed with a user-friendly UI, there is still not enough to push wireless subscribers to opt for the new Acer release.