As one of the most sought after cellphone brands in the market, HTC is known for its efforts to keep polishing its hit formula showcased in its previous handsets until it finally reaches the ideal it has been working toward. That's what the company has attempted to bring forward with the HTC One M9.
Potential users would be glad to know that in most ways, the new handset is indeed a thoughtful refinement of the predecessors of the One series and the complaints, if any, form those devices haven't gone unheard by the makers.
Hardware
While it becomes irresistible to compare the M9 to the One series phones that came before it, it is an interesting comparison. HTC's new flagship phone channels more of the original One M7's angular structure and has the same sloping back. The major improvement however, strikes with a more potent camera that is a square-shaped, sapphire-covered pod hosting a rather traditional shooter with 20-megapixels. Besides that, even the nano-SIM and microSD card slots sit nicely into the left and right edges of the handset. The microSD card slot takes cards up to a thumping 2 terabytes. How the phone looks is also more or less the same as its predecessors. However, the changes seem noticeable when you look at that 5-inch, 1080p screen fitted with incredible subtlety. The phone houses one of Qualcomm's Octa-core Snapdragon 810s, 3GB of DDR4 RAM, 32GB of storage and support for super-fast LTE Cat 9 data speeds.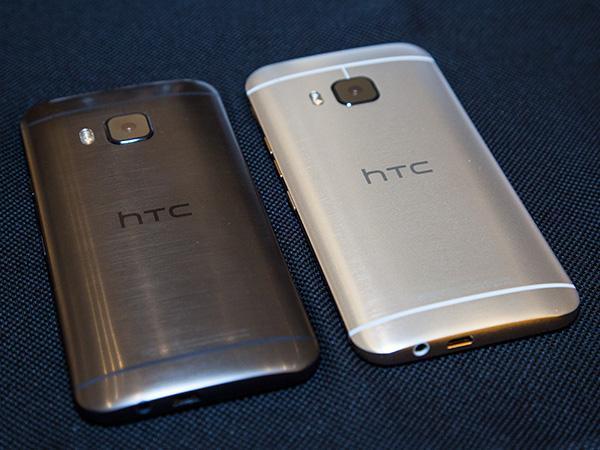 Software
HTC has done a pretty good job of dialing back its influence on Android over the past few generations, and has brought out a version of Sense that is both smarter and great at getting out of your way when you want it to. If you've worked with the M8, you'll feel a great sense of familiarity with the new handset by HTC. The new gadget has just about all the software features that The M8 flaunted on top of Android 5.0.2. It also comes with a few other smart and fresh bits.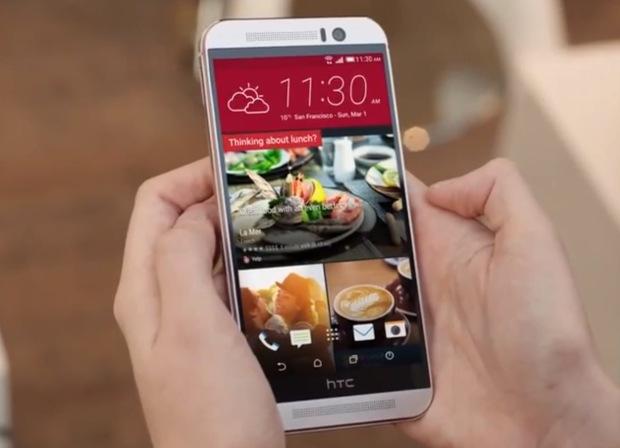 Camera
When shot in bright, proper lighting, the M9 brings out detailed photographs with nicely reproduced colors, although they can be a little washed out compared to the M8. As such, the 20-megapixel camera is a great photographic channel on the phone and does try to keep you happy along the way even if it does not look very elegant.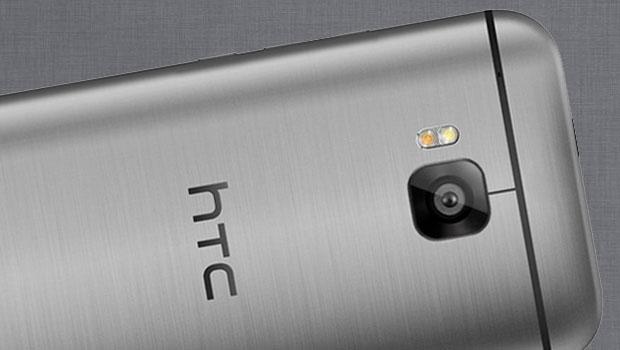 Speaking of the cellphone in a nutshell, it definitely scores well in performance and has a top-tier build. Sense 7 is a thoughtful feature too and the phone's quick charging option works well. On the downside, the main camera of the phone is a bit lackluster and the battery too seems to be a bit slight. However, the phone is a remarkable piece from one of the greatest phone makers we have. So go for it!