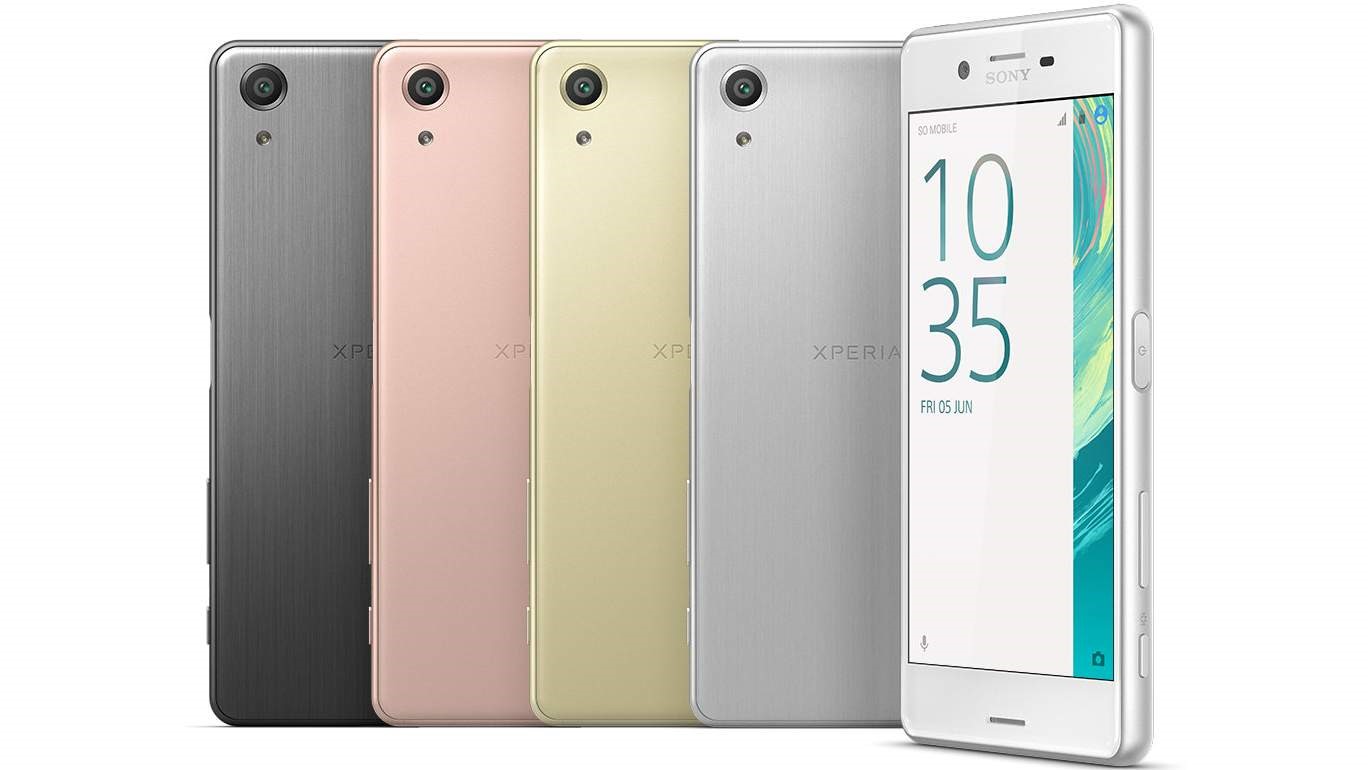 Sony believes in delivering the best experience to its users. When Sony launched the marketing campaign for its 'Z' series of mobiles, it insisted that users should not just settle for "good", but to demand "great"! Sony mobile phones have always attracted users with its stunning design, intelligent performance, and amazing features, and has once again with the release of the Xperia X.
Sony Mobiles, a well-known subsidiary of the electronic giant Sony Corporation, which was known earlier as Sony Ericsson Mobile, has focused more on the high-end phone market. It started the Xperia range with windows Mobile OS but then moved to Android and now is a well-recognised part of today's smartphone market. The company has recently announced Sony Xperia XA & Sony Xperia XA Dual phones for its consumers. That's a powerful smartphone series with a perfect blend of fashion & intelligence. Let's take a look.
Glamour, intelligence, and power packed performance. Well, that's just the teaser! We'll unfold its features layer by layer. Let's see what you really need to know about the Xperia XA.
Beautifully curved glass display
The Xperia XA is a complete work of art! The phone comes with a 5-inch touchscreen display and beautiful curves. It's just 137g and 7.9 mm thin – just so light and sleek. It is designed in a way that seems not too big or too small. It's just the right size with great width display. Xperia XA is a beautifully designed phone with a curved glass display- absolutely pleasing to the eyes. And the device runs Android 6.0 Marshmallow utilizing a Qualcomm snapdragon 650 processor. However, the processor is not as fast as so you would find with Xiaomi or Samsung.
Clicking pictures is a thrilling experience
Xperia XA has 13 megapixel rear-facing camera and an 8 megapixel front camera. The device is always ready with a fast-launch camera button and is ready to click instantly. With a predictive hybrid autofocus feature, pick any subject and get an instant autofocus from the device, then simply click! No fumbling to get to the camera and snap. Just superfast and sharp photos. In fact, a pretty impressive feature. So click those moments that just can't wait! Go crazy and capture selfies at parties with stunning low-light shots in the night. The high-end responsive sensor assures clear and sharp shots in low light with both front and back cameras.
Great Storage
Xperia XA comes with a typical storage space of 16 GB along with a micro card slot for up to 200 GB of storage as per your requirement.
Smart battery life
A smart battery management system delivers a battery life for two days once you charge it. Yes, this device brings you two days of battery power from a single charge. Be worry-free now and listen to non-stop music, talk longer, surf the web, and run your apps! But it always helps to top-up your charge before rushing out because your phone may run out before you realize because there is no battery-about-to-die warning!
Exciting Colors
Here comes the most exciting physical feature of this phone – the color ranges! Xperia XA comes in four beautiful colors. Be it a stunning graphite black or wonderful white, Lime Gold or Rose Gold. You can go classy and pick your favorite color that appeals to you the most!
Summary: This Xperia XA is designed perfectly to match your life! Show it off to your friends, click beautiful pictures, share selfies, and stay assured with the battery and let people get a little jealous around you! An excellent smartphone, worth buying and quite a special gift for your loved ones.