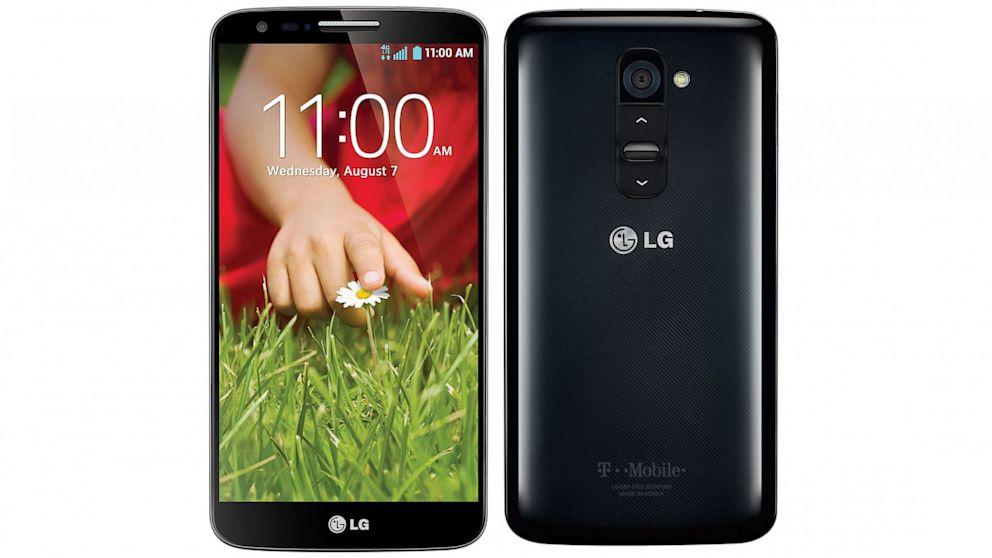 With the smartphone market getting more competitive by the day, LG decided to make a major change to its flagship phone LG G2's physical appearance. Yes, the distinctly attractive device has three of the buttons on the backside. The mobile manufacturer has come to observe that the viability of utilizing the sides of handsets needs to be explored owing to the bigger sizes that are available.
The G2 model of LG has achieved a middle ground between the Optimus G and the Pro, size-wise, breaking through the screen barrier of 5 inches with a screen that is a bright 5.2 inches big and 1080p IPS. The rest of the features of the device are similar to any other flagship Android phone that are it's peers. The features include optical image stabilization, remote control blaster, a mixed bag of proprietary software features and Android 4.2.2. Some other new features include 24-bit / 192 kHz audio recording and playback. The phone was expected to be the first Snapdragon 800-powered smartphone to reach US stores. The processor is one of Qualcomm's most potent mobile processors even today.
There are many reasons one would like to buy this phone. It has an amazing battery life suited to the needs of users today, who are almost always on the go and do need to use their mobile devices when not plugged in. For such users, the LG G2 extends great battery support and utility value. The bright, expansive 1080p screen of the phone is another feather in the hat for the device. It is large and clear enough to provide the user with a nice viewing experience. Among other things, as listed above, the phone has buttons on the back, which seem to be a unique placement. Whether the manufacturers have successfully leveraged the available space adding a certain value to the list of features or simply used the back space to stand out from the rest, only time and users can tell.
Among the good things, there are some areas where the handset has not done really well. For example, it is known to have an inconsistent camera function. Now this is a big no-no for customers of today who require good cameras in handsets as a major utility feature. Also, some of the software additions seem redundant in the phone.
Still, all said and done, the device has fared pretty well among its peers and has lived up to many of the user's expectations. So those who own it do have reasons to enjoy using it and those who don't certainly have reasons to own one!