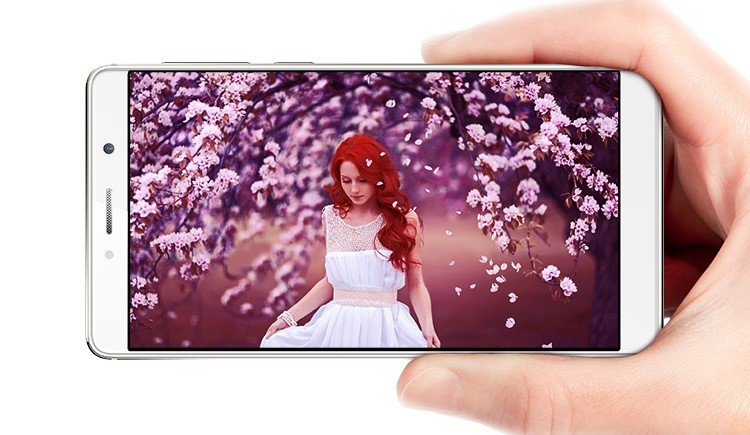 ZTE, the largest Chinese telecom equipment company, has made its presence felt throughout the global smartphone space with its smart mobile phones. Once again, the company seems to be all set for setting new benchmarks in the global smartphone market with its Axon 7 Max smartphone.
The company is soon going to release the ZTE Axon 7 Max with plenty of new specifications in February 2017. ZTE has not taken much time to establish itself as a reliable smartphone manufacturer on a global scale.
Specifications of the ZTE Axon 7 Max
People love to use smartphones. But they don't know what to look for in a smartphone apart from camera and storage space. But ZTE gives you a perfect chance to explore and understand the kind of technologically smart experience you can expect to have with its ZTE Axon 7 Max.
Let's take a look at the specifications of the ZTE Axon 7 Max below:
Network compatibility with 2G, 3G and 4G bands
Supports USB Type C Reversible Connector
Wi-Fi Connectivity
Supports Bluetooth v4.0, A2DP, LE
Availability of 3.5 mm Audio jack feature
Fingerprint scanner 3.0
Display Size 5.5 inches
Dual SIM
Snapdragon 820 CPU 2.15GHz Processor
Quad-core CPU
3250mAh,QC3.0 Battery power
4GB RAM
64 GB Internal Storage
Expandable memory up to 128 GB
20 MP rear camera
8 MP front camera
Some Unique Features of the ZTE Axon 7 Max Explained:
But this is not all there is! Such specifications are usually found in almost every smartphone. Users need something new or different to persuade them to buy it. Therefore, let's see what kind of new or different features the ZTE Axon 7 Max is coming with.
Dual Hi-Fi Chipsets for the Best Quality Sound Experience:
This is one of the most important feature that many of the users want in their smartphones. A smartphone with poor quality sound equipment offers a horrible sound experience to customers. Taking this into consideration, ZTE has incorporated Dual Hi-Fi Chipsets to deliver the very best sound experience in the ZTE Axon 7 Max. This special feature will help you to listen to the other person easily at the other end and relish your favorite music like never before. This will be made possible with AK4961+AK4490 flagship audio processors and 32-bit Hi-Fi playback and recording with amplifications.
Dual Built in Speakers:
This feature will surely exceed your sound requirements and expectations. Front facing symmetrical design with Dolby ATMOS and Dolby digital sound will be the main specialty of this feature.
Dual Image Stabilization:
Don't worry if you are not a professional photographer. You just need the ZTE Axon 7 Max in your hands to turn your memories into photographs. Apart from a 20 MP rear and 8 MP front camera, ZTE Axon 7 Max offers the feature of dual image stabilization and auto scene detection based on real time environment, auto HDR and voice recognition for hassle-free photography like a professional photographer.
Quick Fingerprint Unlock
Gone are the days when you have to enter difficult passwords to unlock your phone. Simply swipe your fingers softly on its screen and it will get unlocked within 0.25 seconds. Most importantly, this unique feature allows you to attend phone calls and click photos at the same time to exceed your requirements and expectations on performance.
Apart from this, a 2K Amoled magic color screen with Corning Gorilla Glass 4 Protection will also be one of the mainstream features of ZTE Axon 7 Max.
http://www.ztedevice.com/product/smart-phone/AXON-7
See Also: HTC's U Ultra with Voice Recognition and Dual Screen