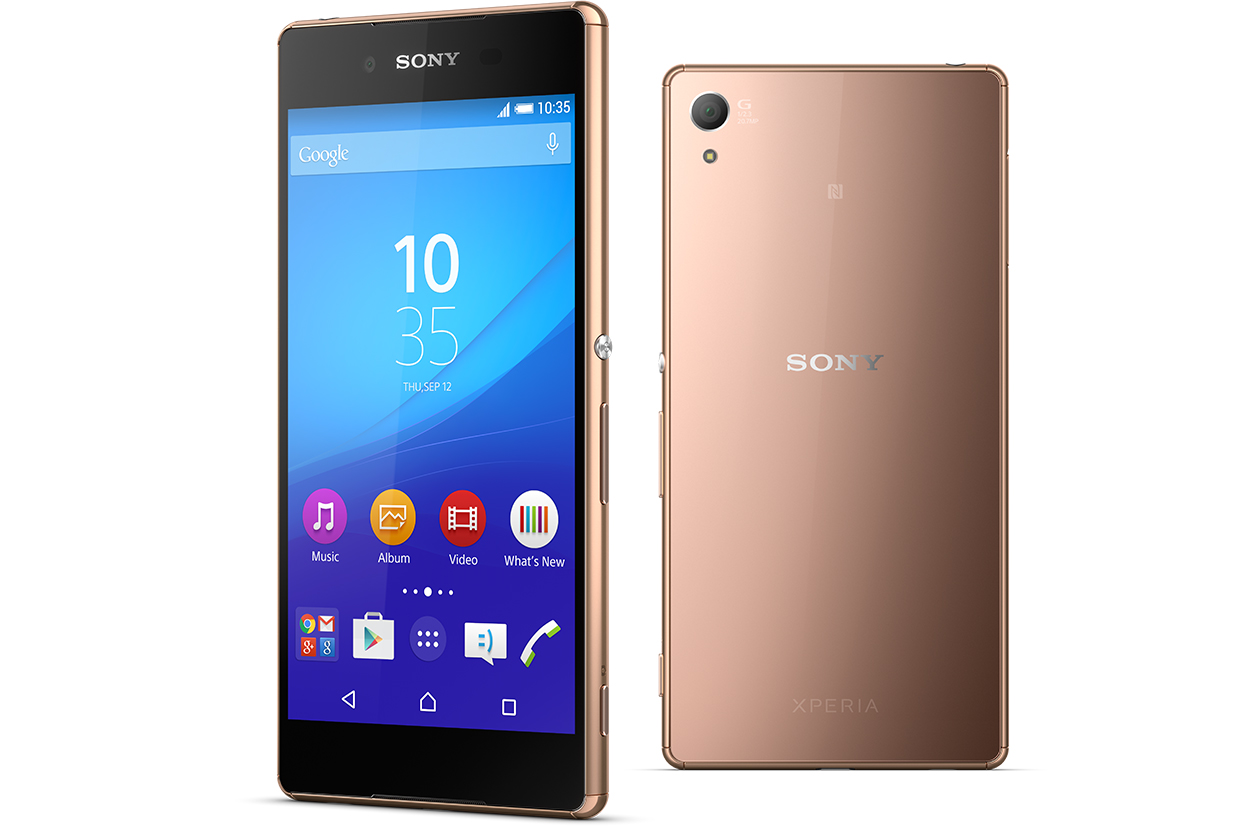 Sony did not take long to launch its next phone after Xperia Z3, the Z3+. But does this next version have enough advancements that it will maintain itself in the market for a longer duration? Here's a peek at the new handset that has recently hit the market.
Premium Design
Sony has always been incredible with smartphone designs. From the very first model of Xperia, through the Z3+, the overall impeccable quality pretty much stands out against the competition.
The Z3+ comes with a sleek body with front and rear glass panels that have set a trend that even Samsung is copying. It just weights 144 grams even with a display of 5.2 inches and a 2930 mAh battery. Adding more to that is an IP68 waterproof feature, which means it can be submerged in 1.5 meters of water for a duration of 30 minutes. The USB is not covered by a flap and the sim slot and microSD slots have been moved to one area.
Software and Camera
This new smartphone comes with Android Lollipop running on a 64bit Qualcomm Snapdragon 810 octa-core processor. With 3GB RAM, 32 GB inbuilt storage, and 128 GB expandable memory, it is quite impressive. Like the Z3, the new Xperia also has a 5Mp front camera and a 20.7-megapixel rear autofocus with image stabilizer, wide angle lens and 4K recording.
PS4 Remote Play
PS4 is Sony's power differentiator as it works remotely on your smartphone. It has gradually become the core part of the gaming time. PS4 is popular as it is quick, easy to setup and works well.
This Xperia is a completely feature-packed smartphone. Where other smartphone manufacturers sacrifice features for their design, Sony packs them all in one. The new Sony Xperia Z3+ retains all the features regarding connectivity including 4G Internet, Bluetooth 4.1, micro USB port, WiFi Hotspot, and GPS with AGPS.