"You can't just ask customers what they want and then try to give that to them. By the time you get it built, they'll want something new." ~ Steve Jobs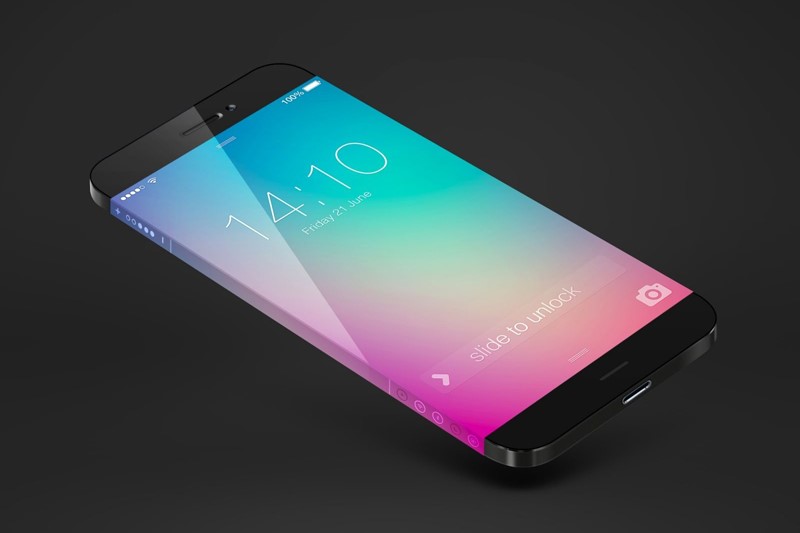 Over the last few years, Apple's iPhone line of smartphones have changed the face of communication, entertainment, and more. No other smartphone in the market possesses such features that could beat the iPhone. Some of the significant features and functions of the iPhone make it a preferred device throughout the globe. Its usability, battery power, smooth features, display, and design keep it in the front row. Apple fans, here's a good reason to get excited: Apple is planning to unwrap its new Smartphone 'iPhone 6' with smart new features this fall. So, what are the unique features that we can expect from it? Let's take a quick look.
Now-a-days, many technology lovers prefer to buy smartphones that have a gaming console. So, following the gaming trend, Apple's next-generation Smartphone, the iPhone 6, is coming with 3D sensors for gaming – the rumors says. This upcoming Smartphone will have a curved, larger display as well as very sensitive sensors.
Capture your precious moments
For the iPhone 6, Apple is said to be installing a new "middle-mount open-loop voice coil motor" to control its camera. Unlike iPhone 5s, it will have image sensors, automatic image stabilization, and dual-flash LEDs for improved color effects. In terms of sensor resolution, KGI Analyst Ming-Chi Kuo  believes that the phone will use an 8 megapixel sensor, similar to the existing one for the iPhone 5S.
Design and battery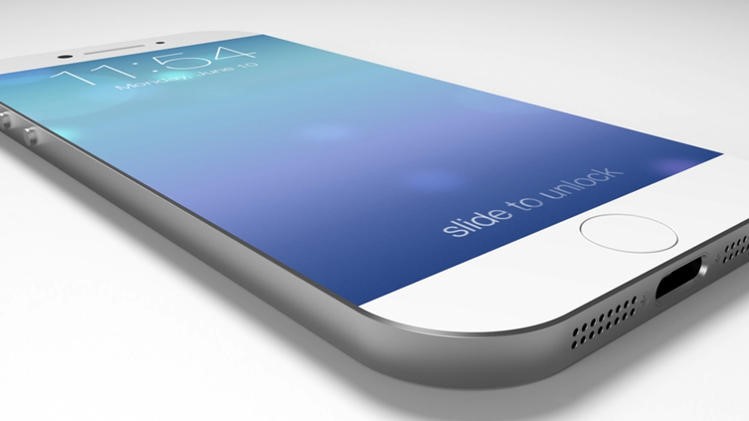 The iPhone 6 is going to take its design features from the iPod Nano and the iPhone 5C. This new handset is said to have a battery of between 1,800mAh and 1,900mAh.
For more information, visit http://www.expertreviews.co.uk/iphones/1400610/iphone-6-specs-launch-date-price-all-the-rumours