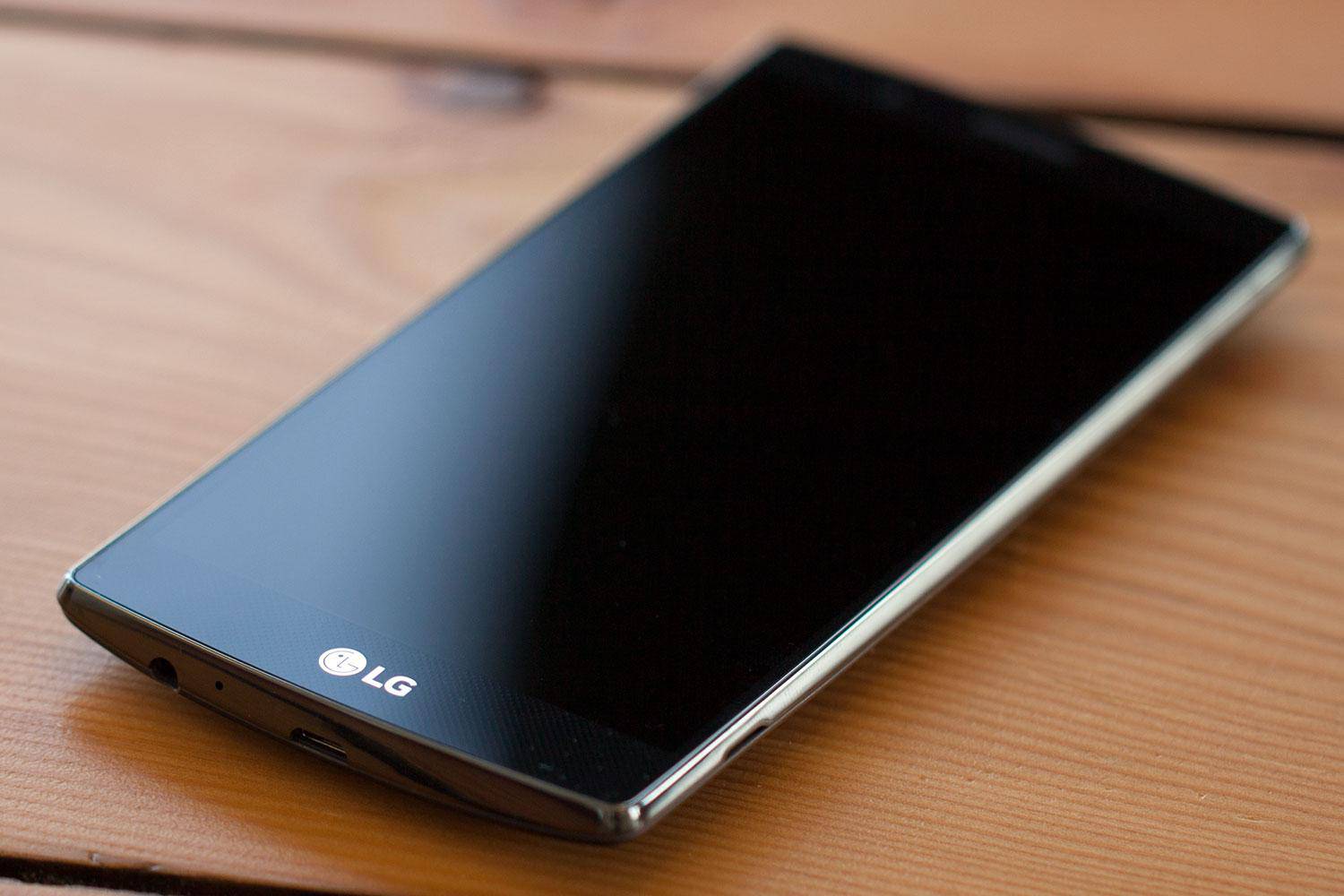 LG, the South Korean Smartphone leader, is ready to cement its market dominance like never before. The company has prepared its blueprint to rule the market. This new smartphone, expected to be the LG 6, is an example of superior technology included in the Premium LG smartphone Series.
The development of LG G6 successfully represents the establishment of LG's reputation among big players such as:
Apple INC.
Sony
Samsung
Xiamoi
HTC
The rumor mill running fast on the internet is strongly pointing towards the LG G6 to stand out among the best smartphones of 2017. This much awaited technical innovation is specifically directed towards exceeding user experience in a whole new way. This latest smartphone from LG looks promising and technically superior in integration of technology for adding to the user experience in a whole new way.
This main objective of this article is become a useful source of latest news and education for seeking knowledge about LG G6 – features, performance, quality and specifications.
Some Rumored Specs of LG G6:
Continue reading LG Is Planning to Top the Charts with LG G6 Bendable Smartphone in September 2017