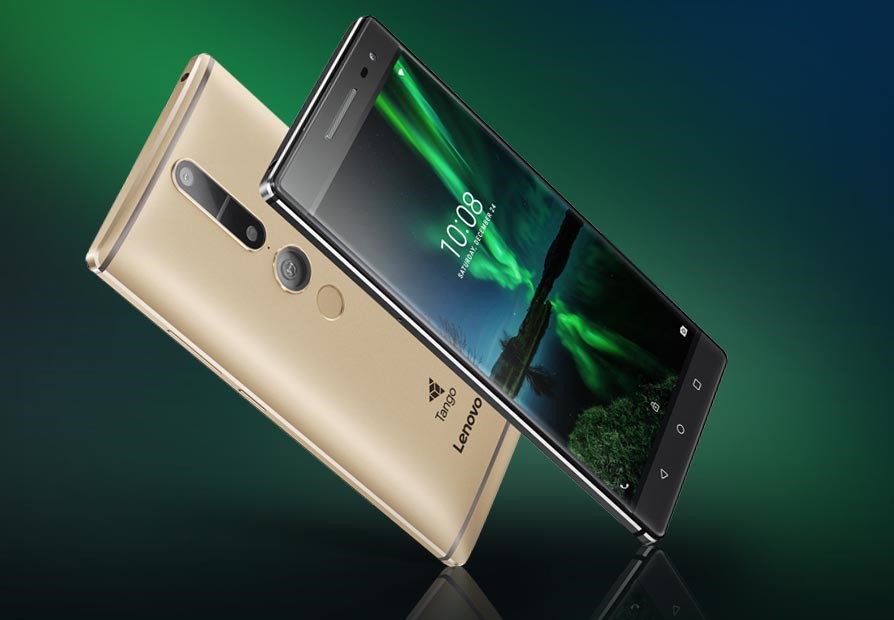 Lenovo, in collaboration with Google, is all set to revolutionize the entire global smartphone space with the release of its Phab 2 Pro. The company had announced its availability in retail outlets by the month of September 2016. Due to some reasons, the Chinese manufacturer has delayed its release date. Now the company is expected to release Lenovo Phab 2 Pro sometime during the month of October or November 2016. The Internet has become home to a number of rumors in this regard. If some of the recent rumors about its release date are to believed,  it is about to hit the market during the winter season of 2016, as confirmed by Lenovo's US website.
Some Breathtaking Specifications of Lenovo Phab 2 Pro:
The Lenovo Phab 2 Pro is the company's first attempt to produce a smartphone capable of developing an excellent understanding of everything around it. The ability to harbor three different technologies called motion tracking, area learning, and depth perception is one of the best technical specifications of this technically advanced smart-phone.
You are advised not to judge a book by its cover. Instead you should take a deep look at its features:
Continue reading Lenovo is coming soon with Phab 2 Pro- The First tango smartphone of the world