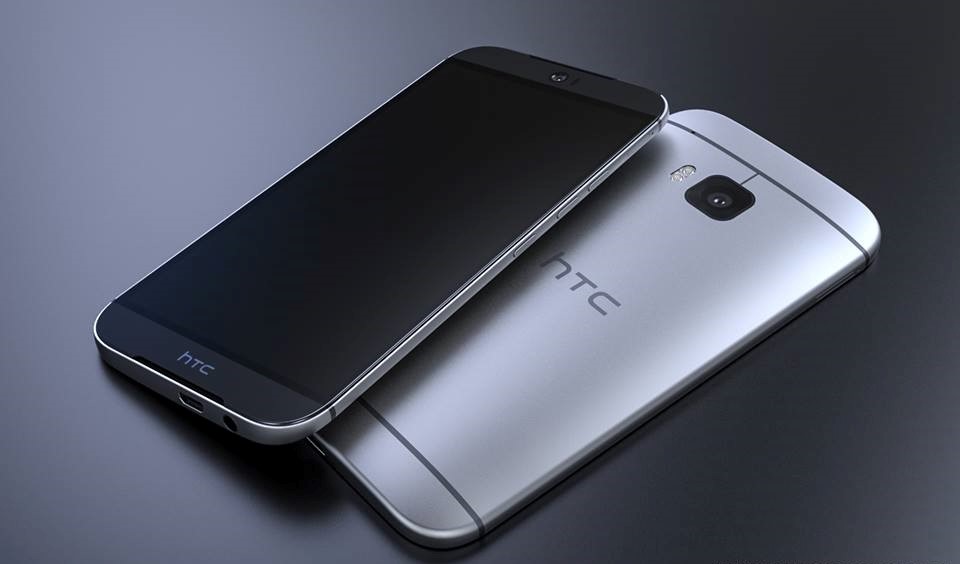 Yes, you got it right. This piece is about the release of the HTC One M10 by the cheerfully loved Taiwanese multinational manufacturer.
In 2013, we got the first HTC One and then amazing One M8 and M9 in 2015. And to again surprise its fans, HTC is coming up with the HTC One M10 this time. For the launch and release date, stay tuned, it's still a mystery. Endless rumors have been heard regarding the launch and release date of HTC One M10. The early rumors suggested that HTC might reveal its new M10 at the Mobile World Congress (MWC) event, but that did not happen. The reason might be that the web was buzzing a lot about Samsung Galaxy S7 & Xiaomi Mi 5 and perhaps HTC did not want to share the fanfare. Well, still amidst many speculations, HTC is going to arrive soon.
The latest updates, tweets and teasers indicates that this new device from HTC may be launched on 11th April 2016. If you don't know much about the new flagship of HTC, we're here to give you a little refresher. Let's see what fans should expect from this Taiwanese multinational manufacturer.
The official HTC video teaser says, this time the company is obsessed with making your phone even better. So, what's better about the next big thing from HTC? Let's take a look.
HTC is expected to be stocked with a snapdragon 820 processor & an android Marshmallow OS. This will include 4 GB RAM space and a 5.1 inch display – a pretty impressive feature, isn't it? HTC has improved this time as compared to its predecessor, M9, which included a Qualcomm Snapdragon 810 chipset. The overheating problems that were reported earlier with the M9 version seem to be better with the Snapdragon 820 processor this time.
For the camera, you'll get an interesting specification of a 12 MP sensor with 1.55 micron pixels which seems overall a good resolution for image clarity. The same sensor has already been experimented in the Nexus Phones. Yes, we can hear you whispering about its camera quality! You can guess about the image quality on your own. The camera is expected to come with face detection, auto phase and auto laser focus which means you would be able to focus more clearly and accurately. The Optical Image stabilization feature is just an excellent feature which is designed to keep selfie crazy folks in mind. You can enjoy those crazy, special photo moments to the fullest with this HTC M10.
As far as the mobile battery is concerned, the rumors talk about a 3500 mAh battery. No clear confirmations have been provided on the battery capacity; but ideally it should be of higher capacity this time. Also, HTC is expected to be a packing 4GB/ 32/64 GB RAM variants. So, you can choose if you want to buy a micro SD card or not.
When it comes to design, few hints have been given in the official teasers. M10 is expected to borrow the same design elements from its predecessor HTC One M9- controversially the best looking phones released by the company. No doubt that the company has really invested many years of time in giving perfectly designed phones to its fans.
Summary: The journey to the release of HTC One M10 seems longer that the fans across the World are waiting for this device. But we expect it to be released soon so that you can order this interesting HTC One M10. Yes, it will be time to upgrade your smartphone and put your older one on ebay.