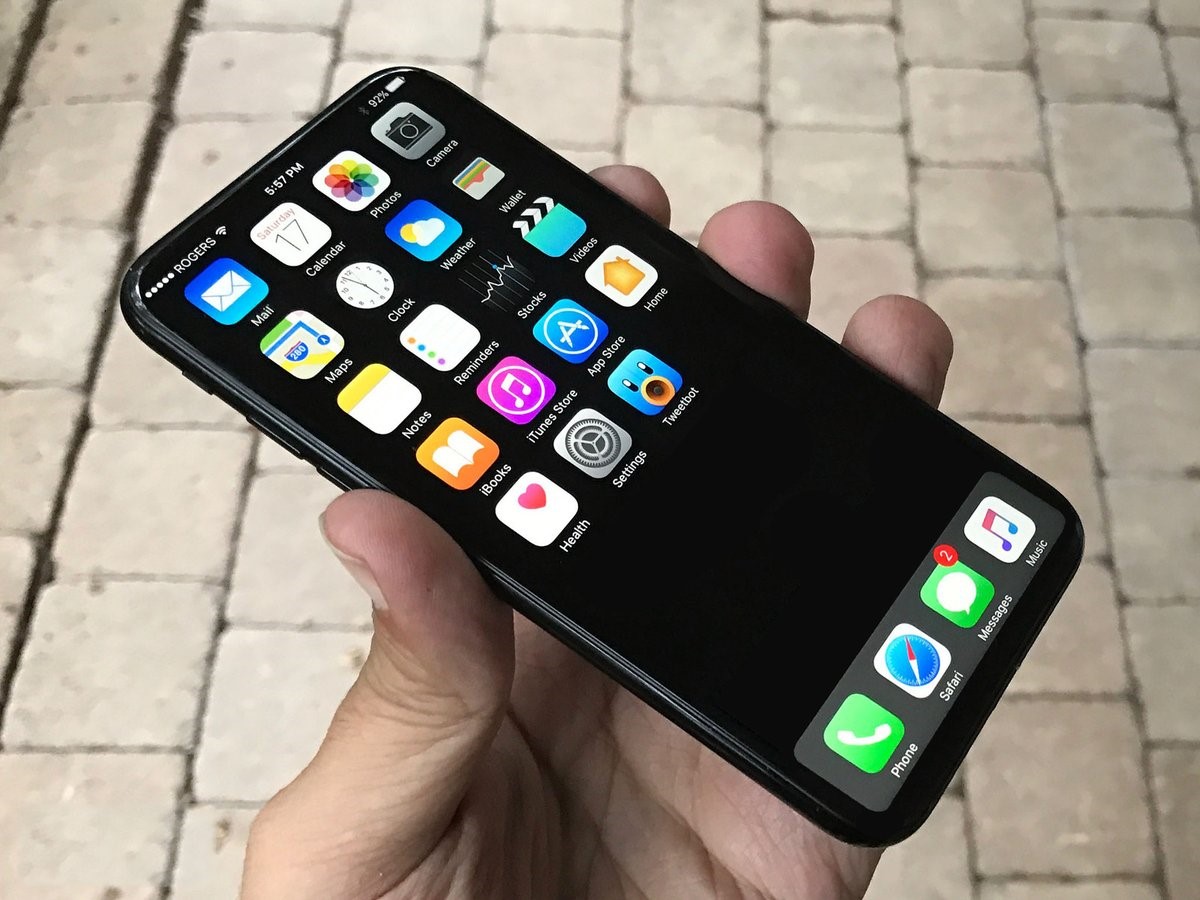 It has hardly been a year since Apple INC. launched the iPhone 7. IPhone lovers started talking about the design and features of IPhone 8 soon after. Apple is one of the largest smartphone makers in the world. All iPhones have been very popular in every part of the world. Now the Apple IPhone 8 is soon likely to take the smartphone market by storm with its radical design and features that no one was aware of until now.
However, things now seem to be changing. The IPhone 8 details leak has given you a great chance to get a feel of its overall personality. Here is everything you would like to know about the Apple IPhone 8, the biggest gamble of Apple INC.
Leaked Specifications of IPhone 8:
Since the Apple IPhone 8 is going to mark the 10th anniversary of Apple's IPhone series smartphones, Apple plans on making the iPhone 8 very special for their users.
Integrated Fingerprint Reader:
This was one of the main specifications until iPhone 7. According to an Apple Insider report , Apple INC. has now decided to get rid of it entirely in the display of IPhone 8.
Touch ID: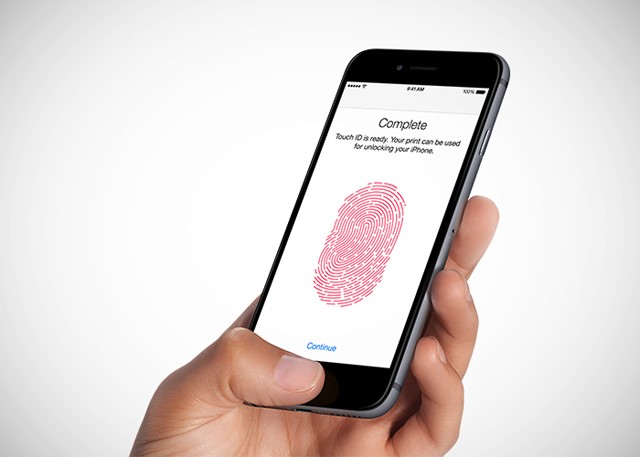 Apple has been noticed experimenting with its iPhone. Now the company has been experimenting on a massive scale with its iPhone 8. If you take a good look at the report of Apple Insider, you will notice that Apple has decided to remove this feature from iPhone8 entirely.
Face ID: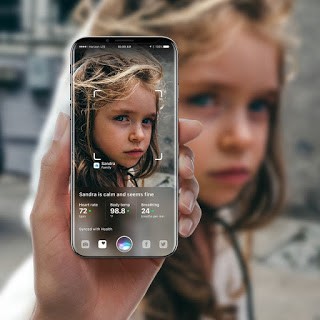 This is going to be the biggest gamble Apple is likely to take with the IPhone 8. There could be nothing like the numeric password or Pattern lock security features in the iPhone 8. Instead, the company has moved all iPhone 8 security entirely to Face ID. It is a new facial recognition technology that Apple Inc. is going to incorporate in its iPhone 8.
This certainly is going to work better than the flawed Facial Recognition System of Samsung's Galaxy S8 and Samsung Galaxy S8 Plus.
A11 Incoming:
This could be one of the mainstream specifications of Apple's iPhone 8. Another report published in this regard suggests the entrance of the A11 Chipset in the production scheme of iPhone 8. A 10mm Manufacturing Process is likely to be utilized to build it.
Design:
Apple is firm on its decision to launch iPhone 8 with entirely a new design. This is one of the biggest gambles that Apple is now taking with the iPhone 8. You will not see curves in it. Yes! You read that right! The IPhone 8 is coming with a new design.
New Touch Sensors:
IPhone 8 is expected to cost almost 50% more than its predecessors because of a new touch sensor technology being incorporated in it for its OLED display.
Augmented Reality:
This is certainly the biggest specification expected in iPhone 8. Apple's production team is now busy working on the development of augmented reality applications and in-depth technology for taking your video viewing experience to a whole new level, states a new Bloomberg report.
Face Scanning:
This is something that all users will have to be very careful about as Apple iPhone 8 will be able to scan your face while it is lying idle.
At last:
After taking a good look at the specs and features of iPhone 8, many of you will likely buy it immediately. But you may have to wait a couple of extra months because of new technology and features being incorporated in it.
See Also: Oppo A77
Sources
http://www.trustedreviews.com/news/iphone-8-release-date-specs-rumours-price-uk-2993101
https://www.forbes.com/sites/gordonkelly/2017/08/06/apple-iphone-8-touch-id-face-id-design-price-camera/#4911c0e11b7b
http://appleinsider.com/articles/17/08/04/apple-reportedly-nixes-plans-to-incorporate-under-glass-touch-id-in-iphone-8
https://www.forbes.com/sites/ewanspence/2017/08/04/apple-news-headlines-iphone8-launch-date-new-leak-rumor-iphone7s-macbookpro/#5c721527db59
https://www.google.co.in/search?site=&source=hp&q=iphone+8&oq=iphone&gs_l=psy-ab.3.2.0i131k1j0j0i131k1j0.1825.24385.0.28737.48.33.9.0.0.0.736.4535.0j6j3j0j2j2j1.14.0….0…1.1.64.psy-ab..27.21.3931…0i13k1.MsbU0CwTY-Y
https://www.macrumors.com/2017/08/06/homepod-firmware-iphone-scan-face/