Motorola has launched another mid-range device offering a better display and more power. Moto G was adored by the audience, but Moto X Play may not get the same response. Last year Moto X was released which and was ignored, mostly due to its poor camera.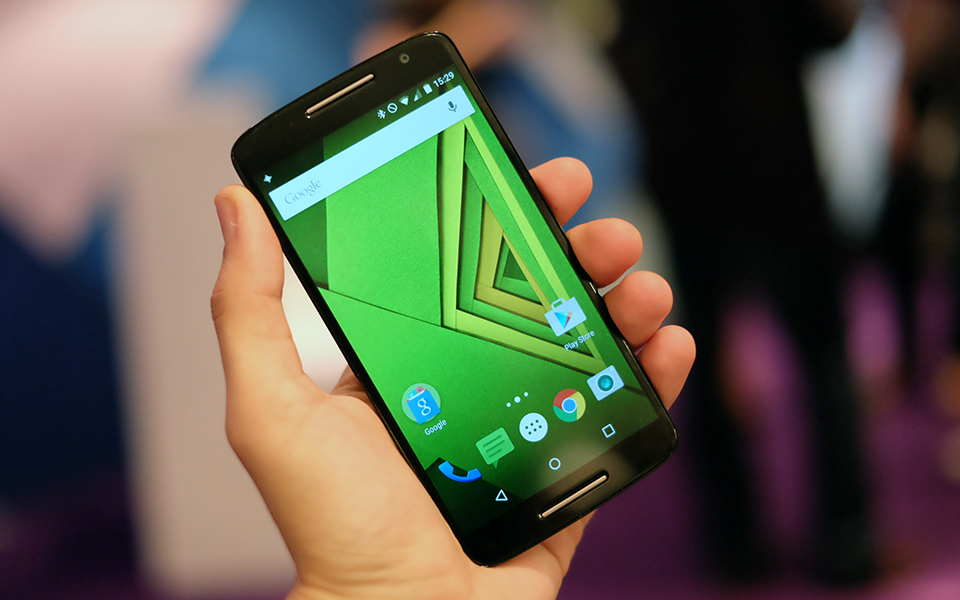 The phone has two selling points – a powerful battery and a 21 MP camera. These killer features will definitely help the Moto X Play stand out from the rest of the crowd.
Build and Design
The new Moto phone is stylish when compared to other phones. It is also quite traditional in design apart from the microSD tray that resides on the top edge. Moto X play comes with a 5.5-inch full HD display that looks amazing with perfect viewing angles.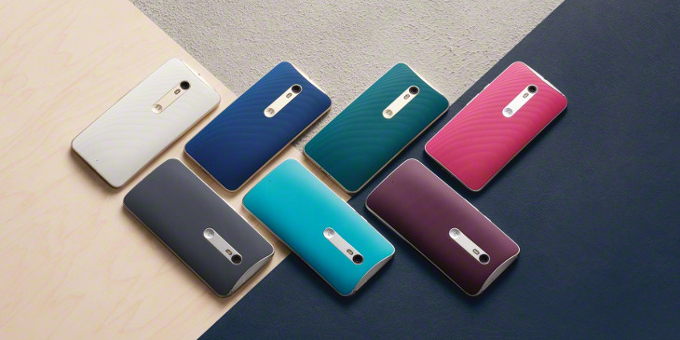 The only disappointment is the lack of the water resistance feature, especially when this feature was liked by everyone on the Moto 3rd Generation. The cellphone does come with a water repellent coating.
Battery life and performance
A smartphone within this price range is expected to run smoothly without any lag, and Play proves to fulfil this expectation. The phone sports an octa-core Qualcomm Snapdragon processor with 2GB of RAM. No heating issues are experienced and it comes with a huge 3630mAh battery. Although, the battery will run down at the end of the day. Notably, it performs well while shooting videos and lasts for 12 hours.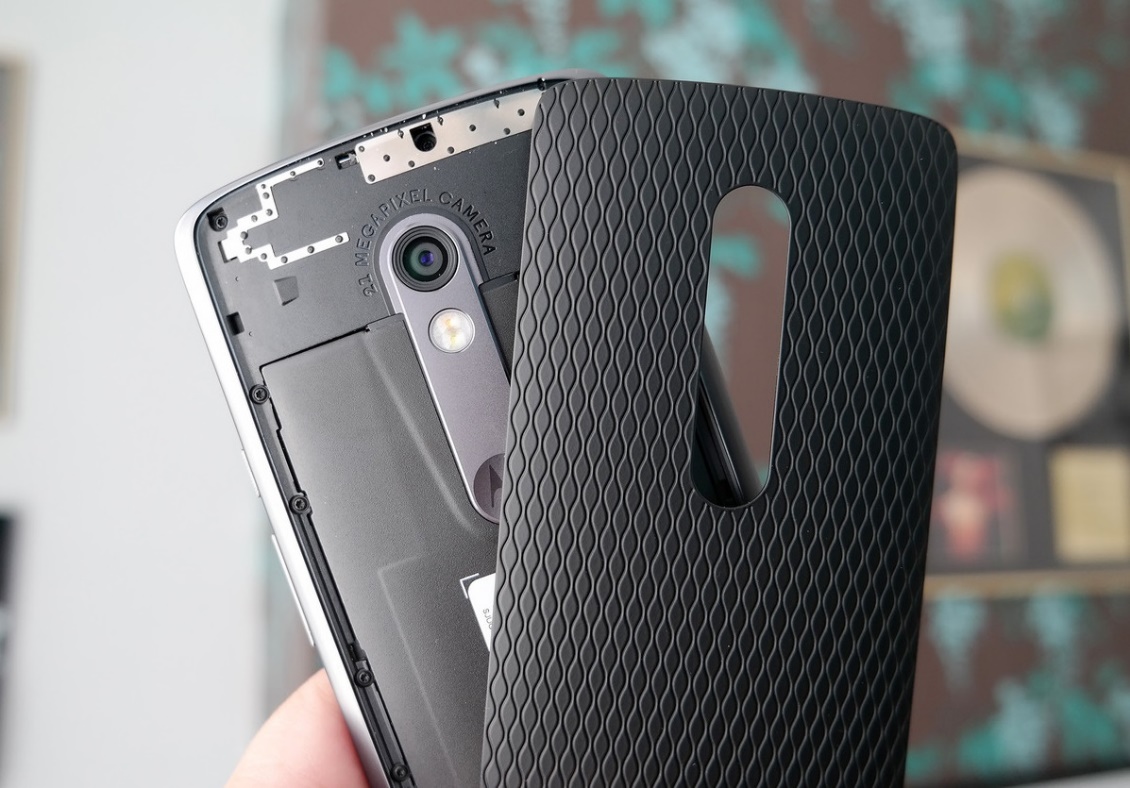 Software and Camera
The software of Moto X play is quite similar to Moto G 3 but there is one noticeable feature present in both, which is Moto Assist. Motorola offers virtual assistance to perform simple tasks such as changing notification settings.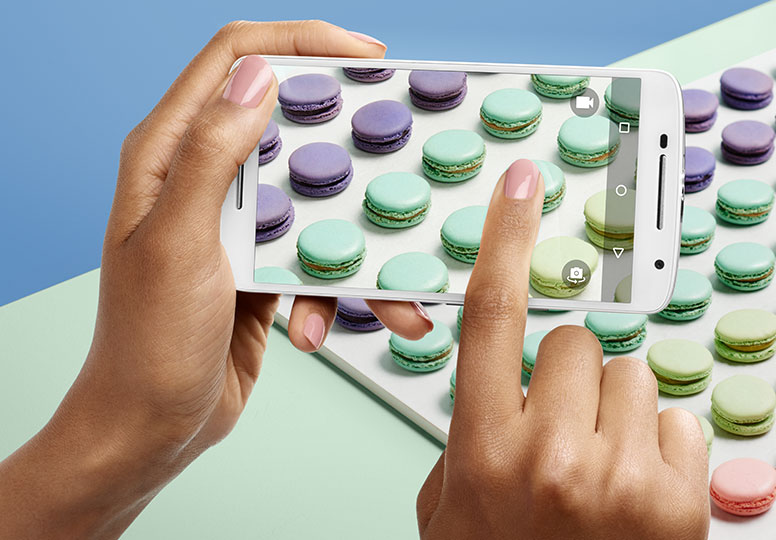 Motorola has taken a keen interest in its camera quality this time and delivered a 21 MP rear camera that clicks commendable pictures in the daytime. But at night it fails to find focus and hence the images tend to have some amount of noise in them. The 5MP front camera is satisfactory as well as the videos captured by the cell phone.
Verdict
Except for the camera, there isn't any other feature that stands out. Despite the massive battery, it doesn't compete with its peers and doesn't make way to being an undisputed pick. Moto X Play lacks bells and whistles and didn't fulfill all expectations. The Moto X Play review ends on a negative note as it incorporates a huge price. Motorola has a brilliant record when it comes to performance and specification but Moto X Play seems to be an exception.