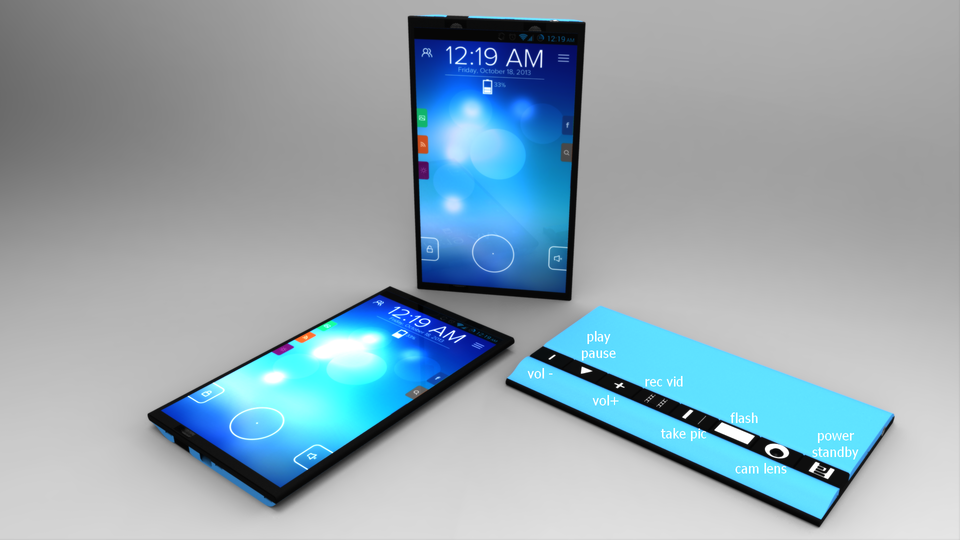 Are you planning to trash your problematic Samsung Galaxy Note7 Edge? Are you looking for some other smartphone in the market? The global smartphone market is flooded with a number of brands nowadays. All these brands are competing hard to be your favorite. Choosing that one smartphone from so many options is never an easy task.
Keeping this mind, Xiaomi, the Chinese Smartphone maker, is soon coming up with a smartphone called Xiaomi Mi7. Xiaomi has become the third largest smartphone maker in the world in no time. The credit goes to the high-quality smartphones launched by the company in the past. All Xiaomi smartphones have given smartphone lovers a lot to cheer about on the performance and innovation front.
This is the reason why all Xiaomi smartphone lovers are waiting for the company to launch the Xiaomi MI7 with new exciting features and specifications. This review is an attempt to give you some insights about the likely features and specifications of this latest Xiaomi smartphone hitting market in 2017.
Specifications of Xiaomi MI7:
Continue reading Xiaomi About to Launch MI7 by Mid-2017 With Groundbreaking Features and Specifications