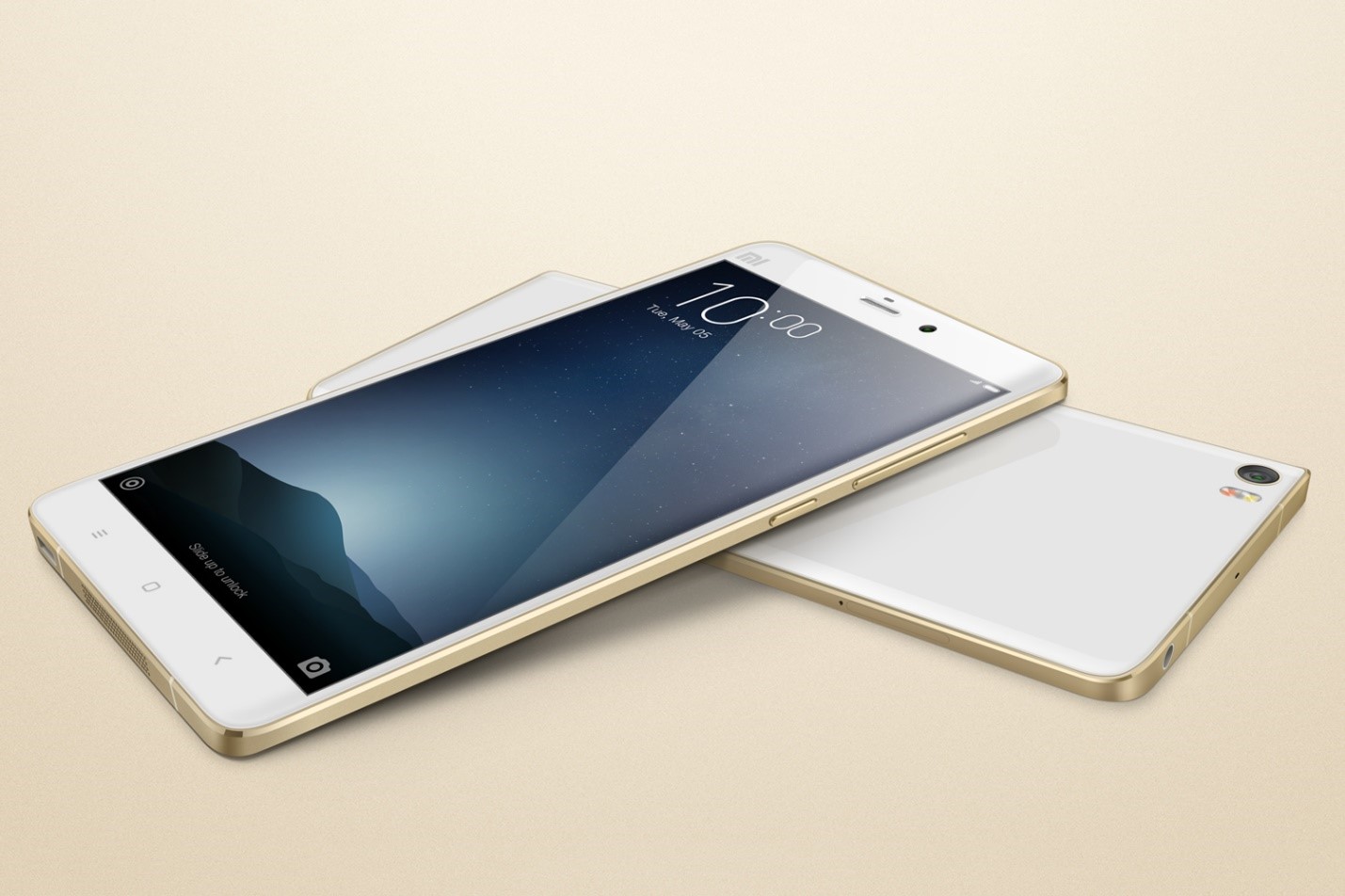 Xiaomi has launched another flagship smartphone called the MI Note2 in the market on the 25th of October 2016. The Chinese smartphone maker launched it at its "Curved to impress" event held in capital Beijing. Xiaomi's MI Note2 offers amazing specifications like 3D curved glass. It provides the phone the dual edge curved display which is very similar to Samsung's Galaxy Note 7 Edge. Xiaomi is calling it a dual sided curved design.
The company already has a solid reputation among the smartphone lovers across the globe. Providing new features and specifications for adding to the performance of all of its smartphones has significantly helped the company get established in the global smartphone space.
Amazing Specifications of Xiaomi's Note 2:
Xiaomi, the Chinese smartphone maker, has proven its metal needed to feed on its growing market reputation consistently. Xiaomi's devices always sell very well in the market. And, users seem to be willing to shell out any amount money to get their hands on Xiaomi's latest smartphone, the Mi Note 2. All the credit for Xiaomi's market success goes to the unique and outstanding specifications of the smartphone launched by the company in the past. Coming to the point, Xiaomi's Mi Note 2 also offers unique specifications to the users.
Let's take a good look at all of them below:
3 GHz Quad Core 64 bit Processor
Qualcomm Snapdragon 821 chipset
Falls in Smartphone/Phablet Category
Display Size of 5.7 inches
MIUI 8 Custom User Interface
Display Resolution 1080 x 1920 Pixels, Full HD
4 GB RAM
Superfast Charging
4070 mAH Battery
23 MP Rear Camera
8 MP Selfie Shooter
Fingerprint Scanner
Storage of 64 GB
Android v6.0 (Marshmallow) Operating System
Dual Nano SIM Supported
Internet Support for 3G, 4G and VoLTE
Wi-Fi Connectivity
Support for GPRS
Metal Body
v 3.0, Type-C 1.0 Reversible Connector
Available in Silver and Black Colors
Features that add to the performance of Xiaomi's Mi Note2
The Chinese smartphone maker has the habit of picking up considerable pace especially when it comes to launching unique smartphones in the global market. Mi Note 2 is also expected to sell well in the market like all of the previous smartphones launched by the company in the past. Xiaomi's Mi Note 2 has some excellent features listed below to exceed the expectations of smartphone lovers on the performance front.
The stellar quality of design is very much in line with the current design philosophy followed by Xiaomi. Nothing specific has been changed on the design front for Xiaomi's Mi Note 2. It has been introduced in the market with the same quality of glass and metal body. However, this rules out a removable battery and expandable storage. In other words, Xiaomi's Mi Note 2 does not have the features like removable battery and expandable storage.
With Xiaomi's Mi Note 2 launch, multimedia and gaming freaks have their bread buttered on both sides. With a display size of 5.7 inches and Quad-HD resolution of 2160 x 3840 pixels, video viewing and gaming experience is entirely different.
Battery Life and Performance:
Xiaomi has launched Mi Note 2 smartphone in the market with the latest Qualcomm Snapdragon 820 Quad-core processor clocked at 2GHz to exceed the expectations of smartphone lovers on the performance front. The device has been paired with 4 GB RAM to make sure that it does not run out of space to function smoothly. Coming to the battery life, always an issue raised by many smartphone users, the company has provided a stout 4070 mAh (powerful) non-removable battery under the rear panel.
Latest Camera Technology:
Xiaomi has the tendency of offering hard market competition directly to the leading global smartphone makers like Samsung. The 23 MP camera helps users click much better than lifelike photos. Apart from this, an 8 MP selfie shooter for selfie freaks is also one of the main features of Xiaomi's Mi Note 2 Smartphone. It also has dual tone LED and some features like Autofocus, Burst mode, High Dynamic Range mode (HDR), Panorama, Effects, Digital Image Stabilization, Face detection, Digital zoom, Geo tagging, Exposure compensation, ISO control and White balance presets.
Like all of the previous smartphones launched by Xiaomi, Mi Note2 also supports Dual SIM and both 4G LTE and 3G bands for hassle-free internet connectivity. When it comes to connectivity for sharing, it easily exceeds the benchmarks set by the previous devices of Xiaomi on the performance front. As for connectivity features for sharing purposes, the list includes Wi-Fi, Wi-Fi Direct, Bluetooth, microUSB, GPS and much more.
The long list of specifications of Xiaomi's Mi Note 2 is merely the tip of the iceberg. The actual specifications of Xiaomi's Mi Note 2 can be much more than what you have seen in the list above.