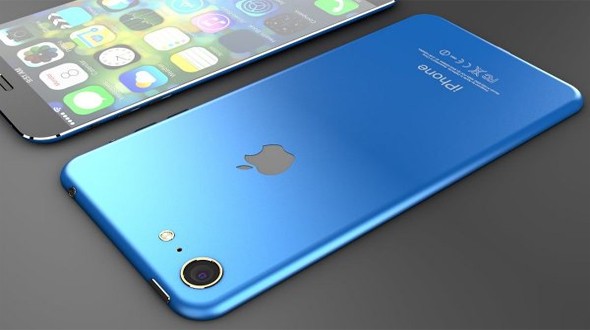 After months of rumors, the Apple iPhone 7 has finally arrived in the market. As expected, the smartphone giant, Apple INC. released it on 7th September 2016. The Apple iPhone 7 is yet another single button technological revolution in the world of smartphones. With its technically easy to use innovative and superior features and specifications, Apple INC. has once again successfully lived up to its market reputation of developing simple but very beautiful user experiences.
A recent Apple iPhone 7 launch event was a great chance for all of the rumor mongers to be satisfied as most of their predictions have turned out to be true. The latest Apple iPhone has some very exciting features and specifications. However, the phone will no longer be available in 16GB and 64GB models. Instead, the company has released a new 256 GB model. This definitely gives users the ability to store a good number of files in their phone.
Apple iPhone 7 is totally waterproof and without a headphone socket. This is merely the icing on the cake. You must read below to know more about its specification and technical features.
Specifications:
iPhone 7 has clearly introduced several upgrades on the technical front. Most of these upgrades are something that users were suggesting for a while. The absence of a headphone jack seems to be a kind of an odd move done by the company but, they have their reasons. The rumor is that the earphone jack was removed to reach their goal of making the device waterproof.
Apple iPhone 7 has a great personality in its glossy Jet black variant. Here are some of the most important things you would like to be familiar with:
Continue reading Apple iPhone 7, The King of Mobile Space, Finally Hits the Market With New Specs and Features