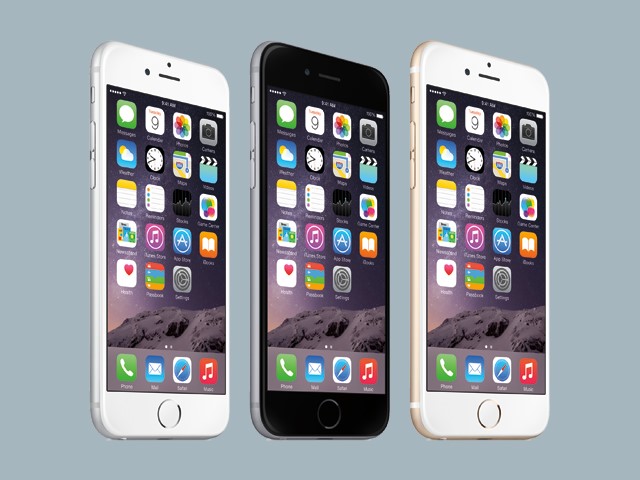 Apple is ruling the web world again with the news and rumors of its upcoming iPhone 7. You must have seen its various seasons starting from 2G to 6S and 6S plus. But what is next from Apple? We know for what the heart of all iPhone lovers beat. All have set their eyes on iPhone 7 which is rumored to be launched in 2016. But when in 2016 is anybody's guess as no dates have been announced yet!
Launch dates are being bantered around as well as specification of the next cellphone from the industry leader. We have lots of hints about new features that you can might see in the iPhone 7. Loads of the coolest and most brilliant features that are expected this time seems exciting. From wireless charging to a touchscreen with built-in Touch ID & much more. You'll have a lot to enjoy! Let's take a sneak peek.
Thinner waistline
Apple analyst Ming-Chi Kuo, of KGI Securities claims that the iPhone 7 will be the thinnest iPhone to date – but Apple's not just going to shave off 0.1mm. He's claiming the iPhone 7 will come in between 6mm and 6.5mm. (Source: http://webindexia.com/in-depth-iphone-7-what-we-want-to-see/)
Yes, it's going to be world's thinnest Phone ever with no headphone jack. And this might force users to use wireless headphones connecting through a lightning port or adaptor. This time you can expect a different look of the iPhone and also the material which is to be used will be more durable than used in earlier versions.
A big screen resolution
Forget about the small screen experience you had. This time the iPhone is expected to have full High Definition resolution on a 4.7-inch. Let's see how apple delivers this promise to its fans. Well, there is a possibility of a sharper and clearer screen.
A better battery life
Do not doubt that Apple has improved the battery. Yes, battery life may be a little better in the iPhone 7 than earlier versions of iPhone 6S and iPhone 6S plus.
Wireless charging
No more cables or wires, no physical connector to charge your iPhone 7. Seems easier to charge? This is the future of the iPhone. You might be wondering if the same charger could support your Apple watch too. Sounds good! But we will need to wait and see.
Edge-to-edge screen or curvy display?
Delightfully good for the users although we have no images to display the possible sexy Apple curves yet. You may think that there is a good probability of having this feature and if so, its round edges will be something you'll surely fall in love with!
More space, it's expected to be more than 16 GB
Don't want to store on iCloud anymore? Users may want more internal space to save more and more data. And with the new avatar, iPhone 7 is expected to have more than 16GB space. We hope it to start at 32 GB, offer 64 GB and maybe even more!
Expect amazingly good cameras
You love taking pictures and selfies from your iPhones, right? How about 16MP this time? Apple has already given a boost to its camera features with 12 MP sensors in iPhone 6S & iPhone 6S Plus.
Touch ID
Quickly authenticate by reading fingerprints securely and more convenient in terms of security and very difficult to hack. Faster & yet secure! Something which users have already tasted in iPhone 5S .
All are hoping for an appealing & sexier version this time from Apple. For now we'll all need to be patient while we wait for the next version from Apple to enter the market.