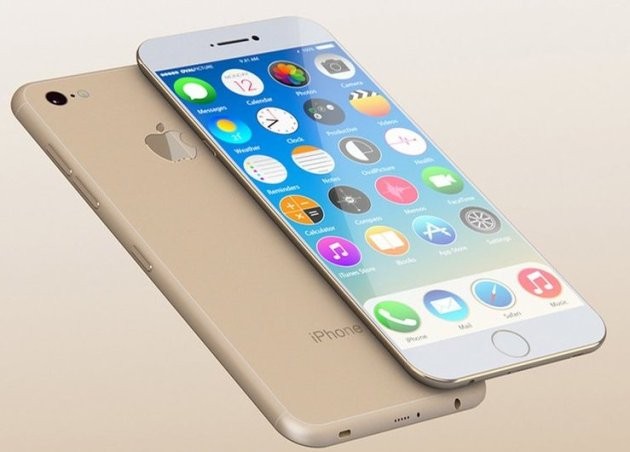 Apple launched the iPhone 7 with a lot of expectations. Users did not get anything new in Apple's iPhone 6. Therefore, it was important for Apple INC. to come up with new features in the iPhone7.  However, users still did not get anything worth noting in the iPhone 7, at least that's what most of the users think. Many of the specifications and features of Apple's iPhone 7 were very much similar to the features and specifications of Apple's iPhone 6, 6S and 5.
Despite the lack of new specifications, Apple's iPhone 7 got off to a flying start in the market. iPhone 7 accounted for nearly 43% of all Q3 iPhone sales. It is almost up by 10%, taking its sales figures to the highest of 2016 so far. But Q4 is turning out to be topsy-turvy for the company. The sales of Apple's iPhone 7 seems to be falling with every passing day.
Specifications of Apple iPhone 8 Plus
Now the company seems to be planning to restore its lost market share and global reputation with the iPhone 8 Plus in the coming year. The following specifications will be the highlight of Apple's iPhone 8 Plus.
Specifications:
Continue reading Apple Planning to Launch iPhone 8 Plus in 2017