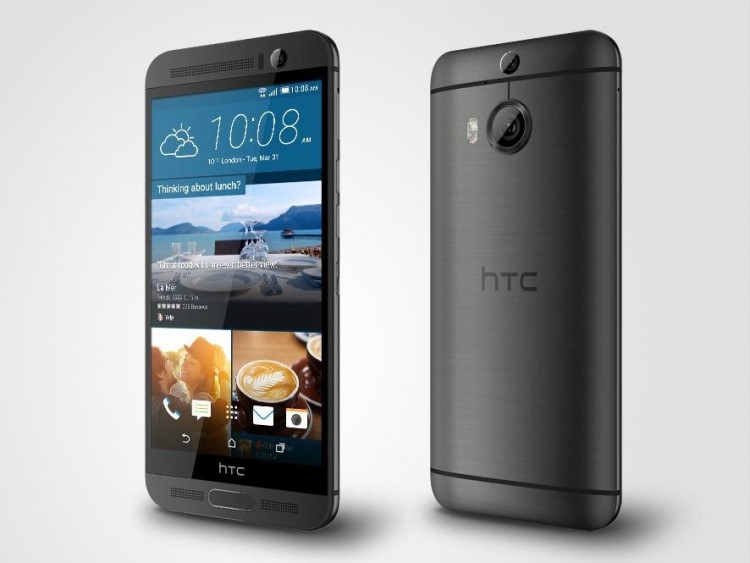 The smartphone space has changed entirely. Nokia has stepped into the smartphone space with the Nokia 3, 5, 6 and Nokia 3315. Blackberry has stepped out of the smartphone market and Sony is on a smartphone launching spree. All in all, there is a lot is happening in the global smartphone market.
In consideration of all of this, why should HTC stay behind? The last phone launched by HTC, the Ultra, was released by the company in February 2017. Now the company is once again all set to make its presence felt in the smartphone market with HTC One X10.
Therefore, you are strongly advised to know about the specifications of the HTC One X10 before you buy your next smartphone.
Continue reading HTC One X10's Battery Life and Sensors Will Help it Compete in Market