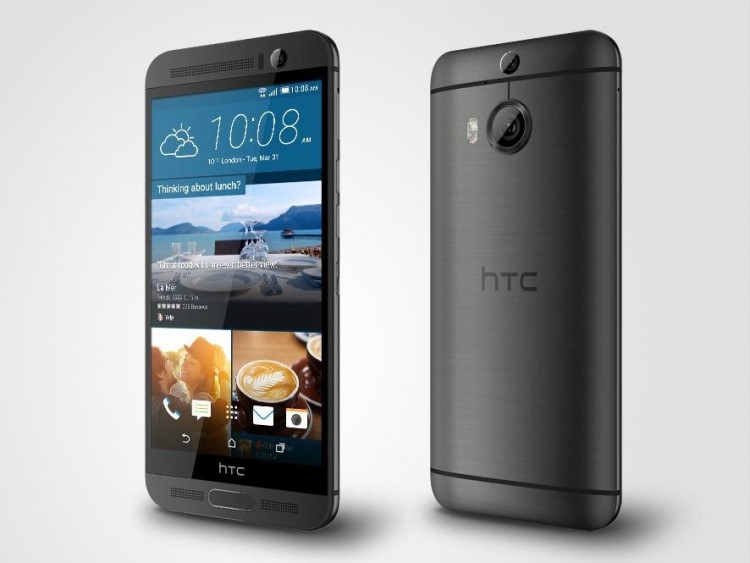 The smartphone space has changed entirely. Nokia has stepped into the smartphone space with the Nokia 3, 5, 6 and Nokia 3315. Blackberry has stepped out of the smartphone market and Sony is on a smartphone launching spree. All in all, there is a lot is happening in the global smartphone market.
In consideration of all of this, why should HTC stay behind? The last phone launched by HTC, the Ultra, was released by the company in February 2017. Now the company is once again all set to make its presence felt in the smartphone market with HTC One X10.
Therefore, you are strongly advised to know about the specifications of the HTC One X10 before you buy your next smartphone.
Specs of HTC One X 10:
175 grams weight
Android with HTC Sense interface
Network compatibility with GSM/HSPA and LTE technology
32 GB Internal Memory
3GB RAM
Supports microSD up to 2 TB
Connectivity specs like Bluetooth 4.2, Wi-Fi11 a / b / g / n (2.4 & 5 GHz), DLNA, miracast, microUSB 2.0
5, Audio JackHTC BoomSound Headphone Profile
Two microphones with active noise reduction system
8 MP Front Camera
16 MP Main Camera
Supports two Nano SIM Cards
4000 mAh battery life
5 inch display size
Screen resolution of 1080*1920 pixels
Corning Gorilla Glass Protection (Version not specified)
Octa-core (4×1.8 GHz Cortex-A53 & 4×1.0 GHz Cortex-A53) CPU
Light sensor, proximity sensor, Accelerometer, Electronic Compass, Magnetic Sensor, Fingerprint scanner, and Gyroscope.
Available in Black and Silver
If you are planning to buy it just because you've seen the features on it, wait a minute! Haste makes waste! You are advised to take a good look at the features of HTC One X10 before you buy it.
Features in Detail:
HTC has always been known for producing high-quality smartphones for its customer base. This is why its customers are once again expecting a high-quality smartphone in the HTC One X10. Now let's take a look in more detail at the features of HTC One X10.
5.5 inch Display Size:
This is the actual size of its display. It supports screen resolution of 1080*1920 pixels for enhancing your video viewing, writing, and game playing experience. Although it is equipped with Corning Gorilla Glass, the version is not specified so, it would be advisable to look at that when the phone is launched.
4000 mAh Battery Life:
This really is one specification of the HTC One X10 that every smartphone user would like. If you are unhappy with the battery of your current smartphone, this is the one solid reason for you to buy the HTC One X10. This initiative taken by the company will surely take your smartphone experience to the next level.
Operating System:
HTC has not specified the version of the Android Operating System the One X10 will be released with. The operating system is something most users prefer to know about before buying any smartphone. This could be a mistake by the company from marketing perspective. It is another specification that you would want to ask bout before purchasing.
Final Words:
You just need to have some patience for a couple of more days to know about all of the main and new features and specifications of HTC One X10.
Source of information:          
https://translate.googleusercontent.com/translate_c?depth=1&hl=en&prev=search&rurl=translate.google.co.in&sl=ru&sp=nmt4&u=http://www.htc.com/ru/smartphones/htc-one-x10/&usg=ALkJrhhfUrXG6SBQw2Y_T_dZBD1xzw0KeQ
See Also: Sony Xperia XA1 Ultra