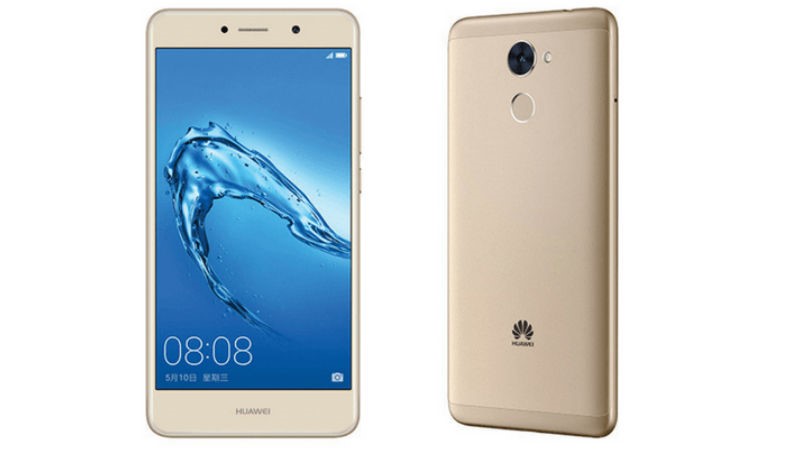 Huawei has recently launched the Huawei Y7 Prime smartphone in the month of June 2017. And Huawei is catering to smartphone users who seek bigger, better and bolder smartphone experiences like never before.
And that's not the only specification Huawei is promising in the Huawei Y7 prime. At the very first look, the Huawei Y7 Prime appears to be very effective and attractive.
Since you work hard to earn your money, you should judge this book just by its cover. In simple words, you cannot just buy any smartphone only because it looks great. There has to be something new and meaningful in it for you.
Continue reading Why Huawei Y7 is Really a Bigger, Better and Bolder Smartphone