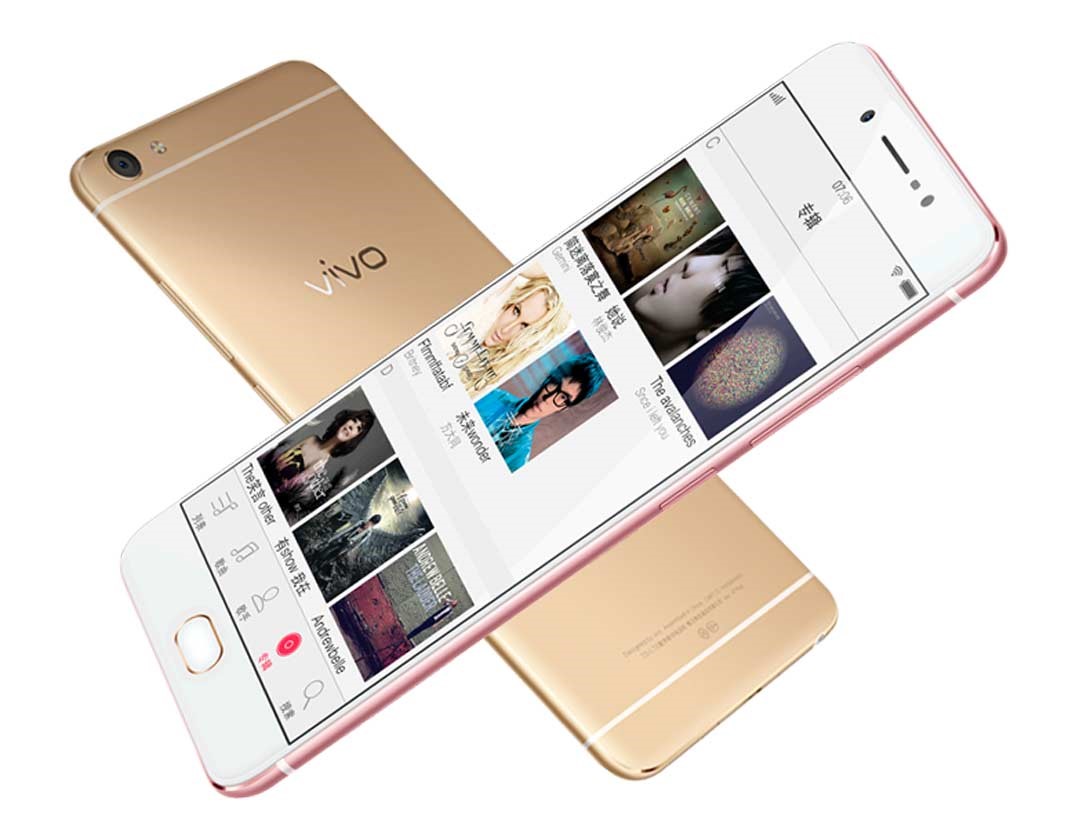 Vivo, one of the leading smartphone makers from China, seems to be in full swing and ready to compete directly with the likes of Apple INC. and Samsung. The company is leaving no stone unturned in this direction.
What is Vivo Cooking in the Global Smartphone Space?
It was not long ago that the company announced the release of the Vivo Y6 and Vivo V5 Lite. Now the Chinese smartphone maker is planning to take the smartphone competition to an entirely different level.
Vivo is planning to release another flagship smartphone in the global smartphone market. This is going to be the Vivo V5 Plus. In Collaboration with the likes of Sony, the company has worked hard as well smart to give users something better than they have come to expect.
Let's take a good look at the specifications of the Vivo V5 Plus and understand the way this smartphone will prove its smartness in the hands of users.
A Glance at Technical Specifications of the Vivo V5 Plus
Continue reading A Look at Vivo Effort to Empower Users Technologically with Vivo V5 Plus