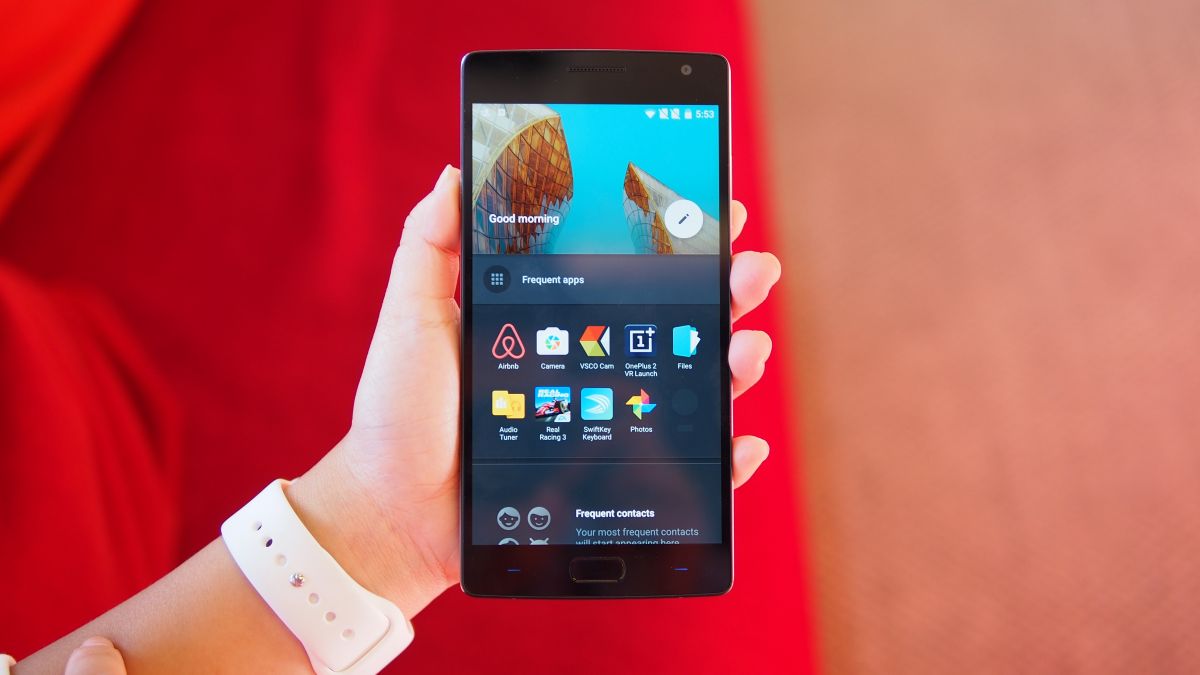 One Plus One was a massive hit amongst the masses, thanks to its brilliant specifications and reasonable price range. The incredible device lived up to the expectations, leaving its successor to introduce major changes.
The successor, One Plus 2 is another impressive handset that has hit the market recently. A powerful and ambitious phone that will keep you hooked with its features.
What is it all about?
It's got a 5.5 inch screen size providing a 1080p display. It has a more clear resolution and is great for watching videos and playing games. The smartphone runs on Oxygen OS, running a 1.8GHz snapdragon processor incorporated with 4GB RAM and 64GB storage. This big phone is very similar to its predecessor with a sandpaper like back finish. The dark mode customization enables you to change accent colors and LED notifications. In addition, the smartphone is running the 5.1 Android version. The beautiful display performs well in high sunlight with brilliant viewing angles. Noticeably, the smartphone is durable and solid, while maintaining light weight. Equipped with a USB charging port, the phone takes a bit longer to get completely charged.
Similar to the iPhone, One Plus 2 also offers a fingerprint scanner which is a major feature. Additionally, an alert slider has been introduced for quick notification access and the phone comes with an impressive pre-loaded audio tuner. No significant heat issues are experienced.
Camera
The phone is equipped with a rear-facing 13MP camera having 6 physical lenses, f/2.0 aperture and dual LED flash. The camera possesses clarity, stability and the 5MP front facing lens ensures that your selfies are clicked perfectly. One Plus 2 also supports 4K video and RAW images with clear HDR shots.
Verdict
Is it worth the purchase? Well, the phone is recommended as it offers an appealing combination of great performance and affordable price. A sharp display and perfect camera are the most impressive features. OnePlus 2 is a solid handset worth the hype.