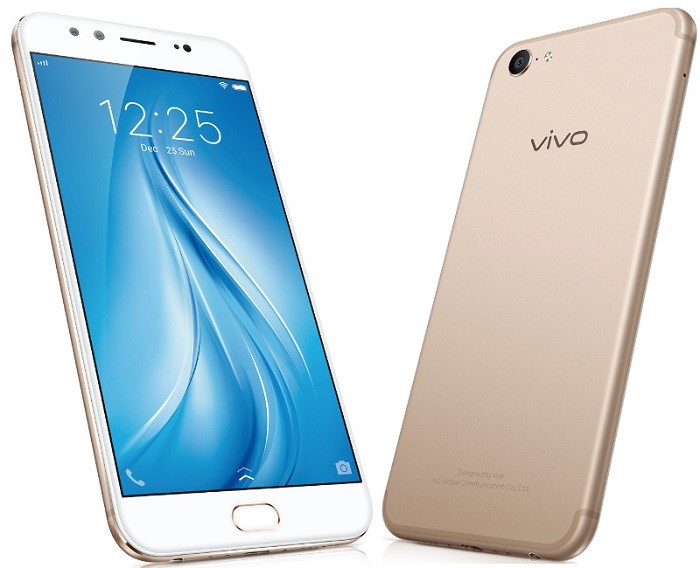 Modern mobile phones are very smart. They are taking care of almost everything that a user cares about. Vivo has been focusing on developing highly intuitive and interactive smartphones for modern mobile users in every part of the world since inception. The company has planted its feet firmly in the modern global smartphone market with its Hi-Fi and smart-phones.
Vivo smartphones are technologically very smart and capable of understanding a user's needs. In short, technology incorporated by Vivo in its smartphones understands you. That is why users love them in every part of the world.
All smartphones launched by the company has exceeded the user's expectations and requirements on a performance front. Now, the company has launched the Vivo V5Lite (2017) edition for taking the smartphone experience to the next level. Vivo V5Lite 2017 edition is going to have a lot of advanced specifications.
Specifications of Vivo V5Lite 2017 Edition
Continue reading Vivo Launches V5Lite 2017 Edition With Digital Compass and Proximity Sensor