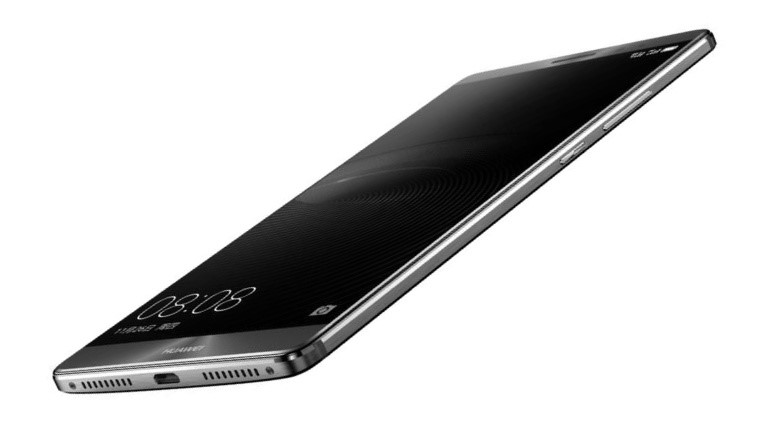 The Huawei Mate 9 finally hits the market. It is a very large smartphone which is capable of doing many things. Huawei, the Chinese smartphone maker had announced the release of this amazing smartphone at an event in Germany.
Huawei Mate 9 is seriously a beautiful smartphone and this second-generation handset uses Leica lenses. It is successor to Huawei's Mate 8 Smartphone. Huawei's Mate 9's specifications make it a technically very smart-phone for professionals.
Huawei's Mate 9 operates faster than the Mate 8, its predecessor. Users would fall in love with this smartphone because of its ability to process commands faster. Most importantly, improved RAM promises heavy file handling with significant ease.
 A Glance at Huawei's Mate 9's Specifications:
It is a beautiful and all metal bodied smart-phone launched by Huawei. Huawei's Mate 9 is equipped with plenty of specifications predicted in the past. The release has finally put a full stop to the rumors doing rounds on internet about the specifications of Huawei's Mate 9. Let's take a good look at all of them below:
Continue reading Huawei's Mate 9 Lands in the Market with Impressive Features and Specifications for Professionals