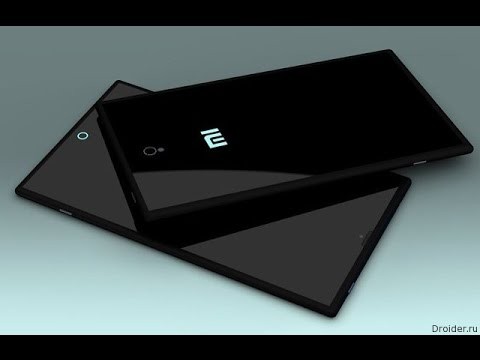 It Will Be a Super Smartphone:
Smartphone lovers love Xiaomi's smartphones. User's expectations from the company are increasing with every smartphone released in the market. The company has redefined smartphone technology in the marketplace with its affordable and high-end smartphones.
Modern day smartphone lovers are expecting that the incorporation of technical innovations will allow this new version to overtake the benchmarks set by its previous smartphones like the Mi5 etc. With unique features such as 6GB RAM, Snapdragon 830 processor, 16 and 64 GB storage space across two variants and 23 MP rear camera, the company took the bull by its horns and successfully carved its niche in the marketplace.  This is why Xiaomi users are expecting more from the company.
Looks like the Xiaomi smartphone manufactures feel the pulse of their customers. They understand what the users actually need and what caters to their requirements and expectations. Therefore, the company is planning to exceed their requirements and expectations with out of the world features and specifications of this MI6 smartphone.
Specifications of This Digital Legend Killer
Xiaomi is now looking forward to consolidating on its image in the market to cement itself as a genuine smartphone maker. This technically superior smartphone is expected to hit the market around the month of December 2016. MI6 is basically going to be a legend killer. This phone is rumored to have everything to add to the user experience in a whole new way.
Let's take a look at some of its unique specifications:
Continue reading Xiaomi Mi6 Limited Edition Smartphone is Expected to Hit the Market in December 2016