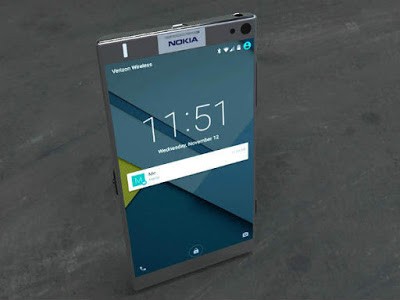 Finally, it seems as if Nokia is all set to hit the mobile space once again. The company has confirmed this news via a press release. The long wait of ages is over. Nokia is likely to launch its very first smartphone in the form of the Nokia C1. This smartphone is Nokia's expensive investment on Android technology to restore its reputation in the mobile space.
There have been plenty of rumors making the rounds on the internet about this amazing smartphone of Nokia for some time. Honestly, selfie freaks and movie lovers are going to fall in love with this phone. The Nokia C1 is expected to impress smartphone lovers with a bigger display, improved memory, and processing speed. Additionally, the company is going to launch the Nokia C1 in the market with plenty of more technically superior features and specifications in two different variants.
Looking at the Specifications, Nokia Is Coming Back Very Strong in the Game. 
Continue reading Nokia Returning to Mobile Space with Nokia C1 Android Smartphone