After the tremendous success of the Zenfone 2, Asus is all set to launch its successor, the Zenfone 3. It is said to be the world's first 4GB smartphone. The specifications of the phone are worth appreciating, be it technical or its looks. The Taiwanese too, are excited about the launch of this phone in the market, curious to see if it will be as successful as its predecessor.
As per some unconfirmed reports, the phone has earned great appreciation from the tests conducted in GFXBench.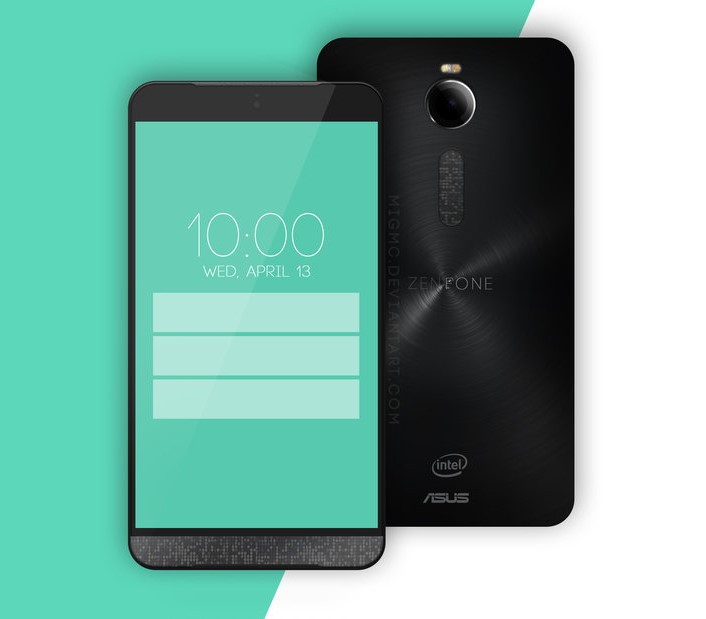 What's new?
If you are still wondering what is new in this phone, the answer is first of all, a fingerprint scanner for user recognition, making the security of your phone a step above the rest. Second, it's a device that is sleeker and more modern than its predecessor. As expected, the phone sports a concentric circle beneath the volume button. Besides this, the power button will be placed somewhere on the left or the right. The volume button is not expected to be placed at the back because of the finger print scanner. The phone will support USB type c and NFC.
Both variants of this phone will support Dual sim (micro sim) with 4G LTE, Bluetooth, Wi-fi and Glonass. The first variation, that is, the Z010DD, is expected to have 2.8GB Ram and 24GB of storage which is a new configuration in the industry.
Another rumor says that both of the variations of this phone will feature 3GB Ram and 32 GB internal storage, but there has been no confirmation to this.
Equipped with the Marshmallow Android version 6.0, this phone boasts of its powerful battery and longer battery capacity ranging from 3500mAh to 4000mAh. The second variation is said to have 64GB storage and also a DTS sound system. Zenfone 3 is also expected to be equipped with a VR headset.
The phone is expected to support all the above mentioned features but they haven't been confirmed as yet.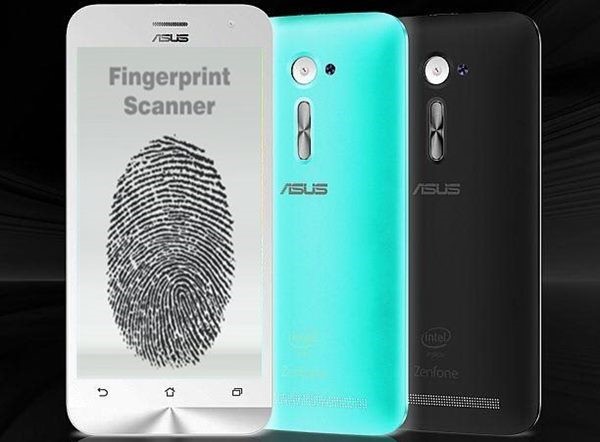 Some of the key features of this phone are:
Dual sim support
USB type C
NFC, 4GLTE
Finger print censor
Android 6.0, Marshmallow
5" inch full HD display/ 5.9" inch HD display
Qualcomm octa-core Snapdragon 615, Adreno 405 GPU
13MP rear camera, 5MP front camera
Fast charging technology
Longer battery life, 40000 mAh battery
Octa core processor, 64-bit hexa-core processor
 The technical specifications of Zenfone 3 are as follows:
Network, LTE, HSPA, GSM
In-built memory 32GB, expandable up to 128GB
Camera, 13MP rear camera, 5MP front camera for selfies, auto focus, f/2.0-aperture, dual colour real tone flash
5 inch display full HD, Corning Gorilla Glass(Z012D)
9 inch full HD display, Z010DD
OS Android 6.0 Marshmallow
Fast charging technology
Battery 4000mAh
Finger print sensor
Processor 64-bit hexa-core Qualcomm Snapdragon 650 in Z012D and 615 in Z010DD
There is no specific information about the pricing and exact availability date of the Asus ZenFone 3. However, we expect it to be likely available by Q3 2016.