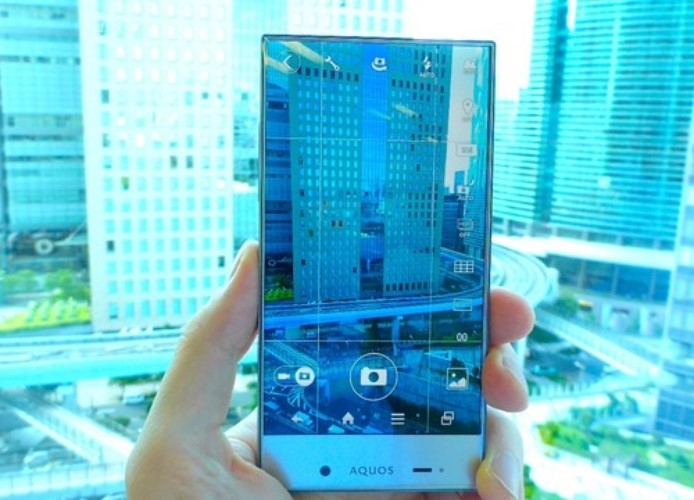 Sharp's first U.S. Aquos-brand smartphone has been launched and is available on the Sprint network now. The phone may not boast an abundance of jazzy specifications but is extremely elegant. The beautiful edge-to-edge screen looks very beautiful and evokes a delightful user response. The phone displays a 5-inch screen and weighs 4.9 ounces. However, it is still not as thin as its specifications make it appear. Also, the LCD screen of the phone has 1280×720 resolution and the phone is indeed thicker than Apple's iPhone 5S.
Once you have taken a look at the stunning screen, it becomes crystal clear that the Sharp Aquos Crystal is an attractive LTE smartphone. The 8-megapixel main camera and 1.2-megapixel front-facing camera simply doesn't have a lot of gee-whiz features and therefore the camera specifications do not seem to appeal to the new generation.
The operating system used in the phone is Android 4.2.2 (KitKat), which yields a great user experience. The back of the phone is beautifully curved and is made of hard plastic. For the graphic freaks, the handset promises a slot for a micro-SD card to upgrade the storage space. The weird part in this small machine is that its battery is not removable, which is a rare phenomenon among Android phones.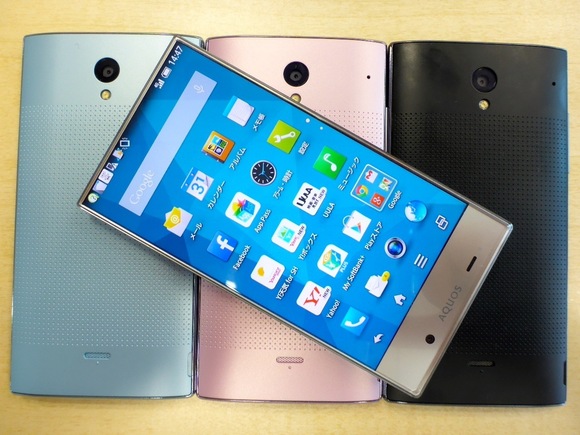 Some extremely useful as well as likeable features have been included in this handset by Sprint and Sharp. For instance, you can capture a screenshot of any page such as the home screen, running applications, the browser etc. by simply maneuvering your finger from the upper left hand corner diagonally on the screen. The image thus captured instantly gets stored in the gallery from where you can access it and share it ahead. Adding to the delightful features of this really smart gadget is a feature with which the phone can be put to sleep with a shake and can be woken up by sliding your finger up from just below the bottom edge of the screen. Such great features that require you to simply swipe your fingers across the screen do save the time wasted in clicking and accessing folders to complete a task.
For more information, visit http://mashable.com/2014/08/19/sprint-sharp-aquos-crystal