This year, Samsung is expected to release a new Smartphone called the "Samsung Galaxy S5 Mini", inspired from the full-fledged and recently launched Samsung Galaxy S5 and SGS4 Mini. Doing a quick recap, last year's smartphone, Samsung Galaxy S4 Mini, featured a 4.3 inch super AMOLED display with a resolution of 540 x 960, a snapdragon 400 dual-core processor clocked at 1.7 GHz, and an Andreno 306 graphics chip. Unsurprisingly, the Samsung Galaxy S4 Mini comes with a MicroSD card slot which can read cards of up to 64 GB. Moving on to the upcoming new Smartphone SGS5 Mini, numerous rumors have suggested that it will boast a slightly larger display, measuring 4.5 inches diagonally.
Design & Display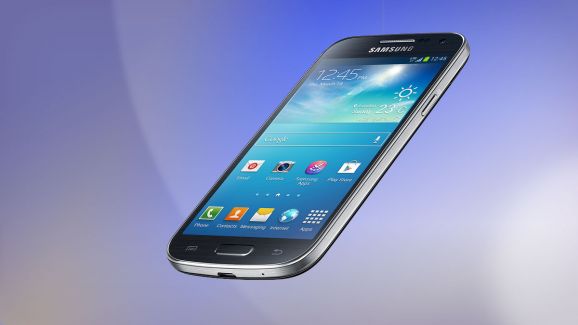 Rumors have it that the Samsung Galaxy S5 Mini closely resembles the design of the Galaxy S5. One of the most amazing features of this Smartphone is its overall weight of only 107 grams, making it one of the lightest smartphones in the mobile market.
Sound Quality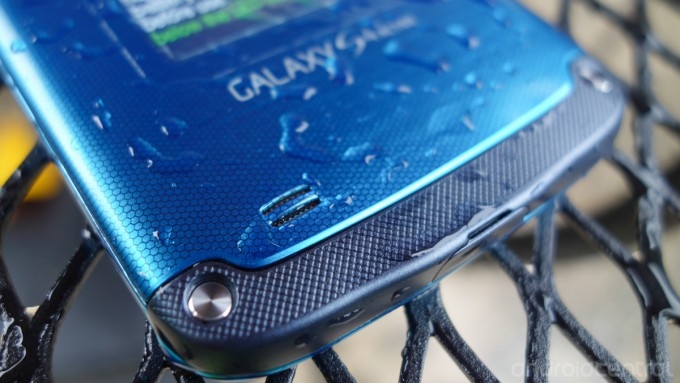 Samsung has decided to focus more on hardware power instead of keeping the display in the first row. The sound quality of the Samsung Galaxy S5 Mini is expected to be robust and clear, but the device is best used with headphones.
Catch the vision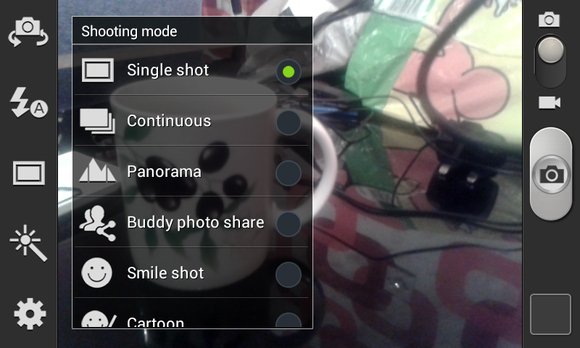 The Samsung Galaxy S5 Mini features an amazing 8 megapixel camera, packed with various features including HDR that let you capture the precious moments of your life in amazing quality. Its video recording capability is quite impressive as well. The device also has a 1.9 MP secondary camera facing front, making video conferencing possible.
Battery Life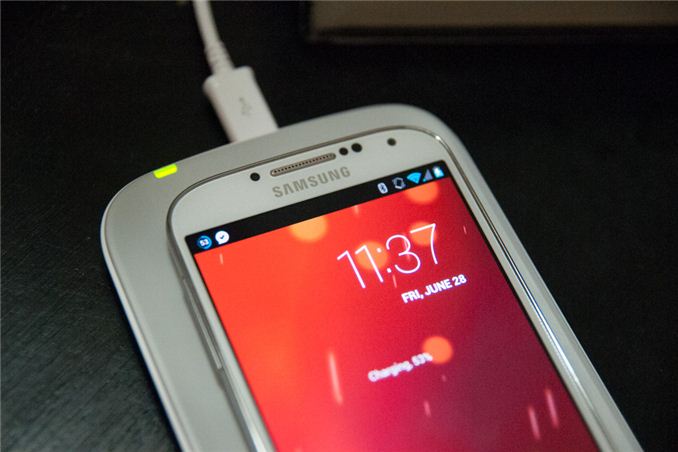 The Smartphone overall has a decent battery life. It is able to maintain about 12 hours of talk time in a 3G network.
For more information, visit @ http://www.digitaltrends.com/mobile/galaxy-s5-mini-dx-news/#!NE2y0