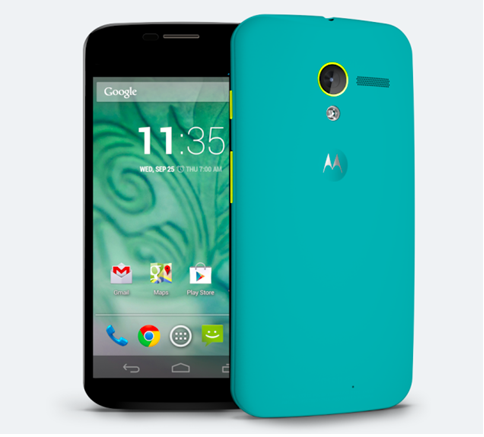 Over the last five years, Samsung, Nokia, and Apple have sold a variety of Smartphones and earned a good reputation in the field of communication technology. Motorola, on the other hand, always managed to make Smartphones with modest specifications and sleek designs that helped users to have a comfortable grip on the phone. In today's overcrowded Android Smartphone market, it is often difficult to distinguish one device from the other. Thankfully, some companies are coming out with handheld devices that do stand out. One such device is the recently launched Moto X which has been designed by Google.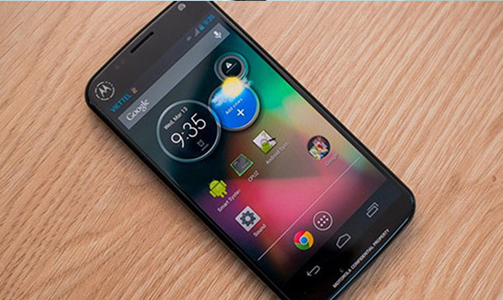 Moto-X Specs:
4.7 Inch 720p Display

1.7 GHz Dual Core Snapdragon S4 Pro Processor

2 GB RAM

Micro SIM

10MP Camera

2MP Front Facing Camera

NFC Support

Android 4.4 operating system

2200 MAh Battery
Display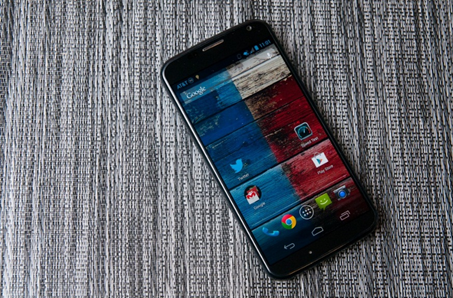 The Moto X has a 4.7 inch display with a resolution of 1,280 x 720 pixels. Moto X is the first Google-influenced phone which includes some innovative features and the best power efficiency specifications.
Camera – Capture your special moments
The Moto X has a 10-MP rear-facing camera and a 2 MP front-facing camera. This device is equipped with a clear pixel RGBC sensor and LED flash which can snap pictures with high speed and can grab 75% more light as compared to its competitors in the Smartphone category.
Memory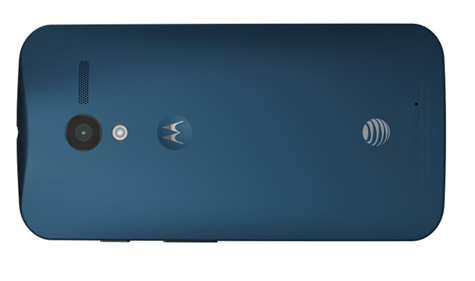 When it comes to internal memory, Google hates MicroSD cards. There is no slot in the Moto X like Google Nexus 4 and Nexus 5; users can simply choose between a 16 GB and 32 GB model.
Sleek Design
The most interesting part of the Motorola Moto X's design is the choice of multiple colors that is available to users. While purchasing this device, users can select from 2 front colors and a total of 18 back colors as well as 7 accent colors. What's more, Motorola gives you an option to have a personalized print on the back of the phone.
When it comes to modish specifications and special features, the Moto X won't blow your mind, but it does seem to have a few handy tools that you'll not find on any other Smartphone. Accessibility and battery life makes this phone one of the best phones that will comfortably fit in your hand.