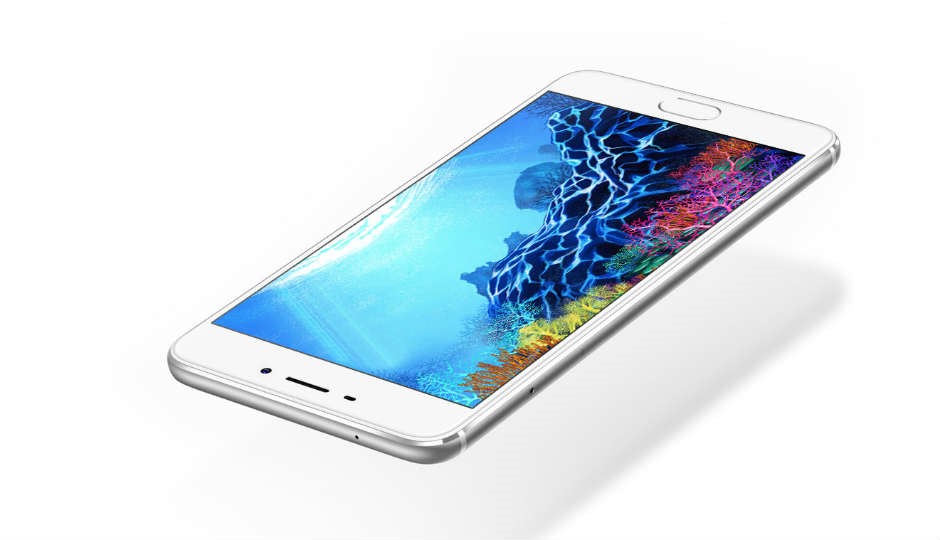 Since its inception in 2003, Meizu, headquartered in Zhuhai, China, has been focused on creating amazingly simple and intuitive smartphone experiences for people.
The Company does not want people to spend weeks just to figure out how to use their smartphones, which is what Meizu is claiming on its website.
Now Let's Get to the Bottom Line:
Meizu seems to have released the M5c smartphone in the market with the same objective and we got a chance to have a good look at it.  Looking at the specifications of Meizu M5c, it will be very interesting to see how Meizu will be able to fulfill its objective, mentioned on its official website.
Let's take a look at the specs of Meizu M5c below:
Network compatibility with GSM/HSPA and LTE
Supports Dual SIM (Nano SIM)
IPS LCD Capacitive touchscreen
Support for 16M colors
5-inch display size
Screen resolution of 720*1280 pixels
Android 7.0 operating system
Mediatek MT6737 Chipset
Quad-core 1.3 GHz
Supports microSD card up to256 GB (uses SIM slot 2)
2 GB RAM
16 GB internal memory
8 MP primary camera
5 MP Selfie shooter
Loudspeaker and 3.5mm audio jack
Non-removable 3000 mAh battery
Availability in Black, Blue, Gold, Red, and Pink colors
Supports Wi-Fi 802.11 a/b/g/n, dual band, hotpot for connectivity
Supports Bluetooth 4.1 A2DP, LE
Supports microUSB 2.0 and USB On-The-Go
Looking at its specifications, the Meizu M5c appears to be a promising smartphone. But the actual picture gets highlighted when you go through the features of Meizu M5c and compare them with the features of the smartphones of companies like Nokia, Google, Samsung, Sony, HTC, and Xiaomi, etc.
Features of Meizu M5C
In our views, it will be very difficult for the Meizu M5c to attract users in the presence of companies like Nokia, Google, Samsung, Sony, HTC, and Xiaomi because they are providing much better features. But that is not the question.
What will Meizu have to pay attention to when rubbing shoulders with the leading smartphone makers? This is the million dollar question.
But why is this question arising?
Take a look at the features of Meizu M5c explained below:
5 Inch Display and 720*1280 Pixel Screen Resolution:
If you compare Meizu M5c on performance with the smartphones of Samsung and Google and other companies whose smartphones' screen size goes up and over 6.0 inches, the M5c falls short. They are also providing much better screen resolution which is around 1080*1920 pixels or even more. That makes the video viewing experience a pleasure for users. Moreover, they can even read their favorite or important documents without digging their eyes deep into the screen. On the other hand, with the M5c, it will be very difficult with only a 5 inch display size and 720*1280 pixels of screen resolution.
8 MP Primary Camera and 5 MP Selfie Shooter
People want to capture their favorite moments and see them very clearly in photos for the rest of their life. That will require a high-quality camera and this 8MP model won't quite cut it. Who would like to buy Meizu M5c having only 8 MP primary and 5 MP secondary camera? Meizu M5c is not giving us a camera feature that makes us want to buy.
2 GB RAM and 16 GB Internal Memory
Companies like apple, Samsung, Sony, Google, and many more are already providing at least 4 GB or 6GB RAM and 32 GB or more of internal memory in their smartphones. Taking this into consideration, it wouldn't persuade you to spend your money on this high-cost model.
Final Words:
Meizu M5c does have some features to speak highly about like amazing connectivity features and sensors. But again, camera, display size, and Momory are some of its weaknesses.
Now you can decide if this is where you want to spend your money.
http://gadgets.ndtv.com/meizu-m5c-4172
https://www.meizu.com/products/m5c/summary.html
See Also: Google Pixel Xl2's