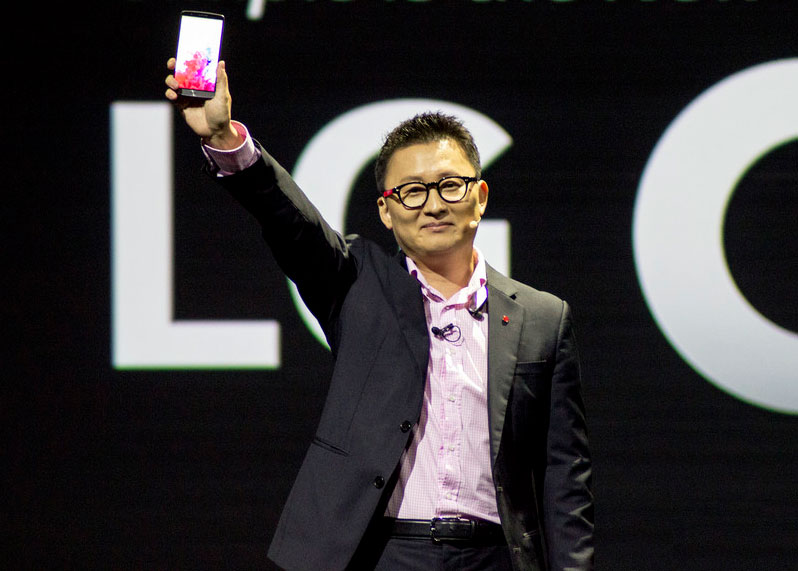 On Tuesday, at an event in London, LG officially announced its flagship Smartphone, the LG G3. But, some international websites have killed the suspense of its features by publishing the device specifications before its release. This device is a mainstream Smartphone with a Quad HD display screen, which has a 2,560 x 1,440 resolution for a pixel density of 538 ppi. Although it's generally accepted the human eye can't detect or recognize improvements in pixel density above 300 ppi on a Smartphone, one of the LG executives insisted that the improvements can be apparent through the naked eye. The LG G3 comes with some major upgrades that make it different from last year's model.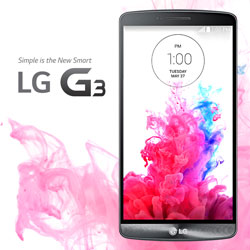 Display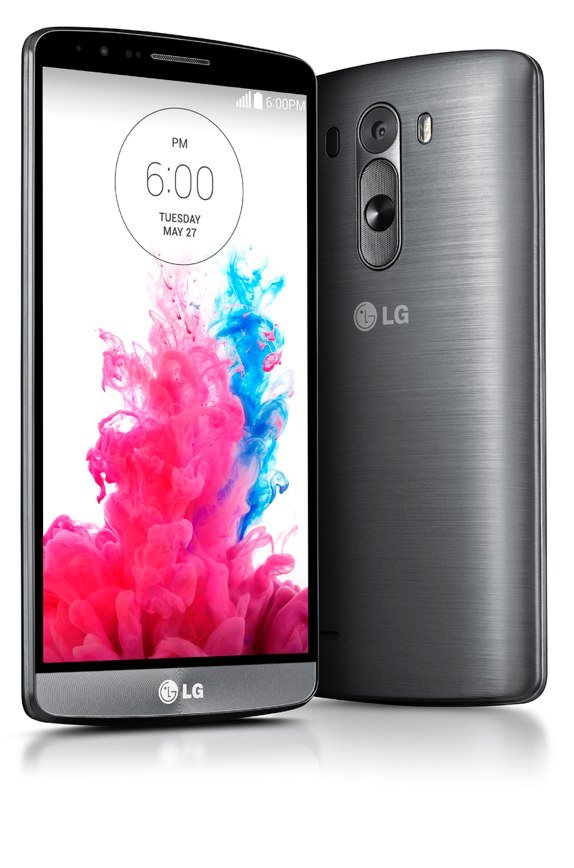 The display is the mirror of every Smartphone that keeps it in the front row. Without display, we can't talk about the design features of mobile technology. This year, LG highly concentrates on the ppi pixel density and finally gave birth to LG G3. This new device, with it's 5.5 inch display, features rear buttons and extremely small bezels all around.
Camera – Sharpshooter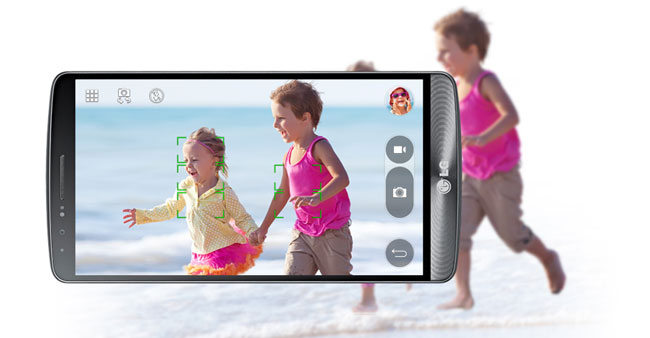 The LG G3 retains the G2's 13 megapixel camera and optical image stabilization, but has been upgraded with the same OIS+ system that is on the G Pro 2 phablet. It has a white dual LED flash similar to the one found on the HTC One M8 and iPhone 5S, which promises to produce more bright colors and skin tones.
Sleek Design
The most interesting part of the LG G3 design is the choice of multiple colors that is available to users. The volume keys are again situated on the back of the handset, which is not surprising.
Accessibility and battery life makes this phone one of the best new phones in the market. For more information, visit http://bit.ly/1hgaJ5s