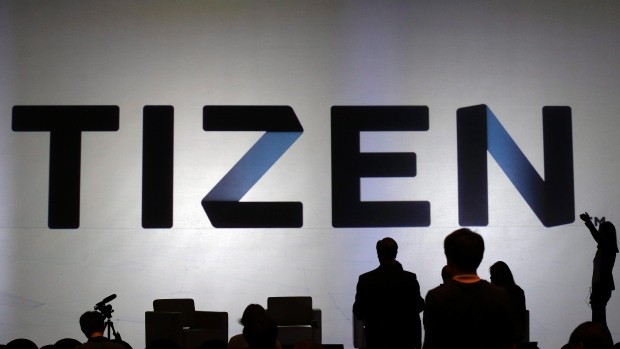 After a series of setbacks, Samsung finally announced its new Smartphone, the 'Samsung Z'. It is the first Smartphone from Samsung using the Tizen operating system instead of Android.
Tizen is an open and flexible operating system which comes with multiple profiles to serve different industry requirements. This Linux-based operating system can power smart watches, televisions, Smartphones, and laptops. The Tizen OS is a project of the Linux Foundation but is primarily led by Samsung and Intel.
Android Operating System

Open source operating system
Compatible on multiple mobile platforms
It's customizable, yet easy-to-use operating system.
This OS works seamlessly with all of your favorite Google apps.
This OS offers a smarter phone app and control features to get important things done without touching the screen.

Tizen Operating System

Open source operating system
Offers the power of native application development with the flexibility of unparalled HTML 5 support.
It is based on the Linux Kernel and WebKit runtime.
Backed by Intel and Samsung.
Focuses on optimal performance and improved memory management.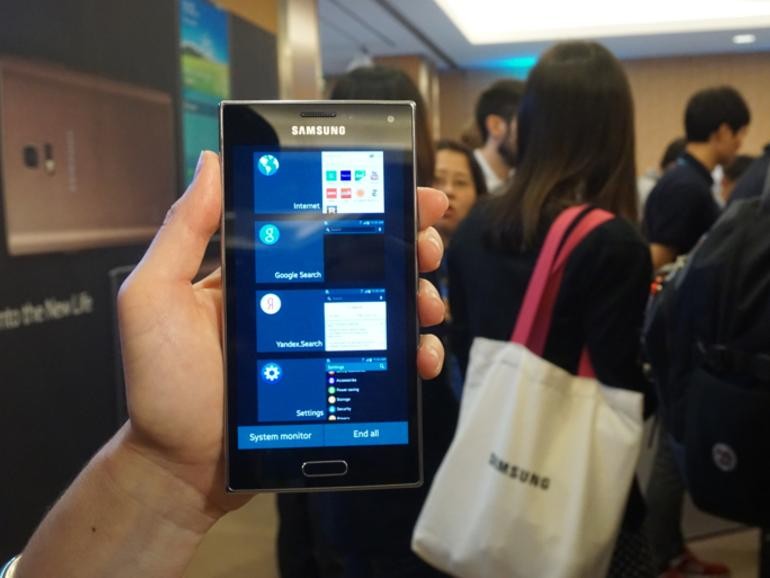 Most of the applications that are pre-installed on the smartphone Samsung Z are similar, but not so refined as in the Android operating system. The contacts, messages, and other builtin applications all offer a feeling of Android. This Linux-kernel based OS also offers many mini applications, such as the camera, the calculator, and the music/video player. A user can place these pre-installed applications wherever they wish on the home page. Moreover, if you make a change to the wallpaper image, the Samsung Z automatically changes the color of the menu environment to suit the theme color.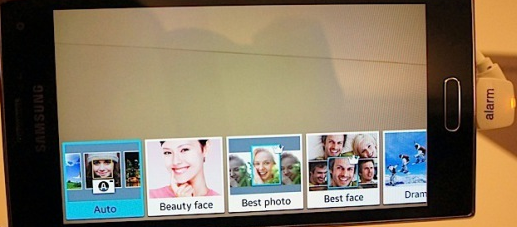 The Samsung Z looks sleek, smart, and stylish. It has an IR port that allows users to use it like a remote control to operate a television. The phone has a high resolution of 1280x720p Super AMOLED display. The Samsung Z is powered by a Qualcomm Snapdragon 800 processor, clocked at 2.3 GHz and combined with a RAM of 2GB. The rear camera comes with a resolution of 8 megapixels and has a front camera of 2.1 megapixels. Most importantly, this Linux-kernel based Smartphone comes with a battery of 2600 mAh and features an ultra  power saving mode.
For more information about the Samsung Z, visit http://www.engadget.com/2014/06/04/samsung-z/