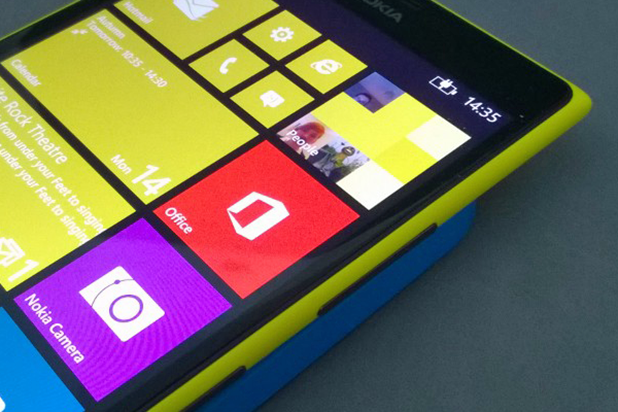 Creative Canvas
We cannot talk about top Smartphones and Phablets without mentioning the two tech giants – Samsung and Apple. Over the last few years, they have been relentlessly dominating the world of Smartphones. Amidst this Smartphone battle, Nokia Inc. has found its shining spot. Recently, their high-spec Smartphone, Nokia 1520, topped the list of best Windows Phones in the first quarter of 2014. This high-spec Smartphone comes with amazing features such as large screen display, great battery life, and super-sensitive touch screen, etc.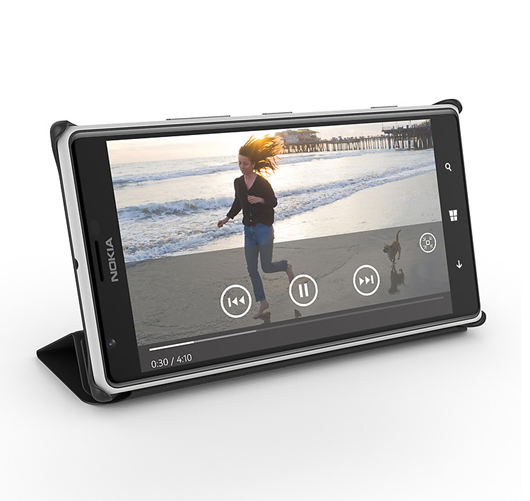 Detailed Design & Display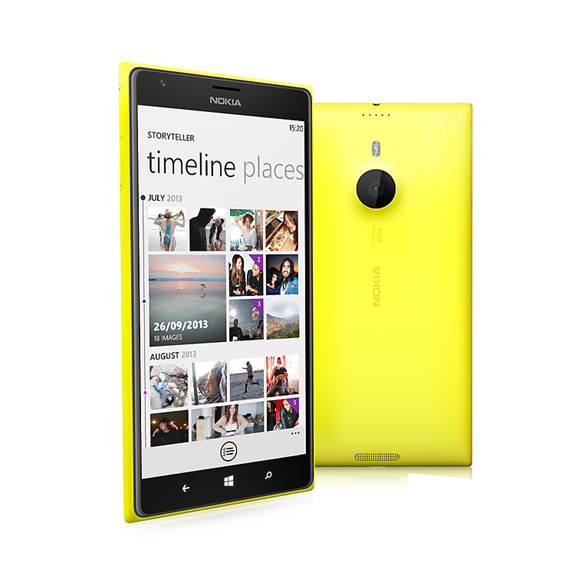 There are two main features that strike you when you look at this Smartphone: the first is the large 6-inch screen and the second is its slim and beautifully crafted body. It's a mere 8.7mm thick polycarbonate body which weighs just 209 grams. This is one design-led Smartphone that feels amazing to hold. Its display is eye-catching and crisp. In simple words, it's the most pin-sharp and the most accurate Smartphone out there.
Bigger View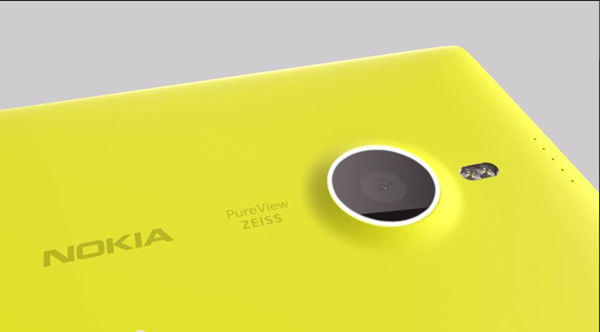 The PureView branded camera of Nokia 1520 combines a 1/2.5-inch 20MP BSI CMOS sensor with a F2.4 lens and optical image stabilization. Its further camera specifications are as below:
26mm equivalent focal length

Optical Image Stabilization

dual LED flash 

Front-facing, 1.2MP "wide angle" camera
Wireless Charging
Nokia is doing better than its competitors right now to make wireless charging not a fad but an everyday part of Smartphone life. Nokia has successfully managed to incorporate wireless charging into the Nokia 1520 body. This means you need not worry about cables and chargers to charge your phone. It gets charged by simply keeping it on its charging plate. This amazing feature helps it conquer the hearts of millions of people around the world.
Unmatched Video Quality
With 4 built-in microphones, you not only get distortion-free, immersive directional stereo recording, but also highly improved sound clarity for the sound you want to capture. In short, you get the voice quality that you deserve.
Find out more about the Nokia Lumia 1520 at http://www.nokia.com/in-en/phones/phone/lumia1520