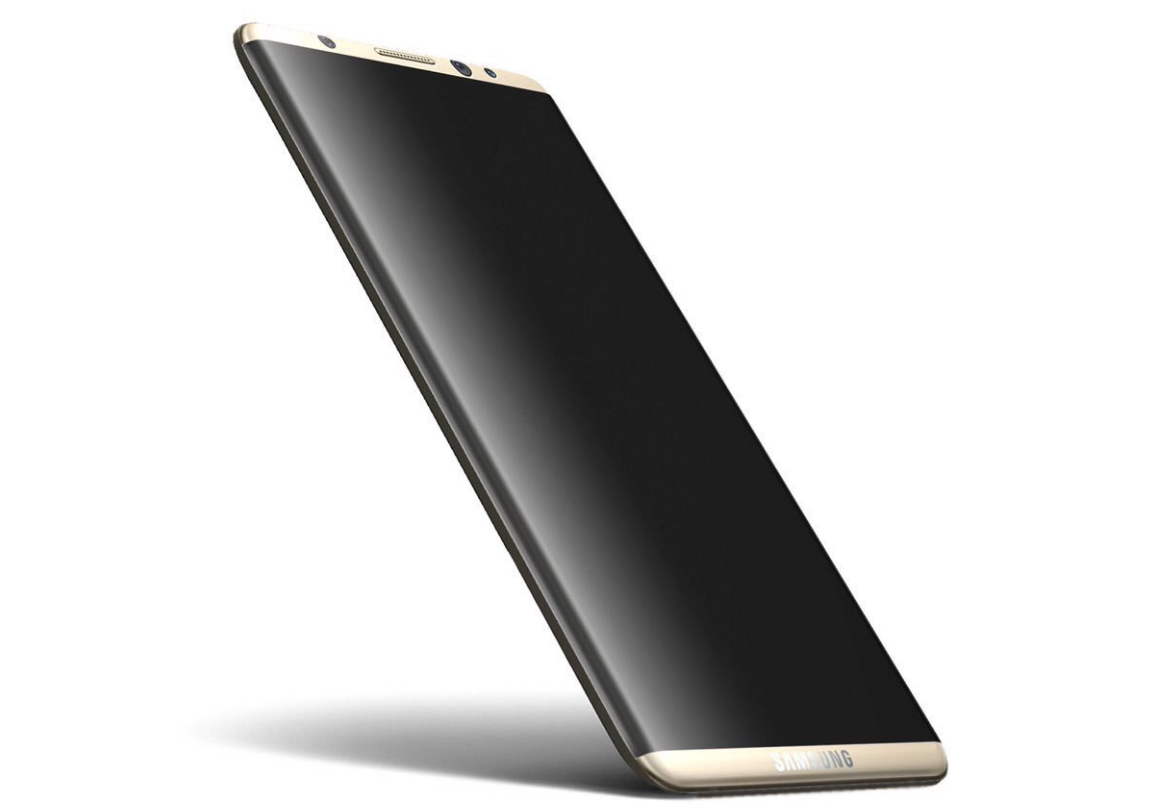 Samsung has now returned to competition in the smartphone market with the Samsung Galaxy S8. After the failure of the Samsung Galaxy Note 7, the Samsung Galaxy S8 is a make or break smartphone for the company. A lot of users throughout the world are now interested to get their hands on this Samsung Galaxy S8 immediately after its launch.
At the same time, a lot of users in New York got their hands on this much-awaited flagship smartphone of Samsung. They were ecstatic. But their happiness disappeared as soon as they noticed a critical issue related to the facial recognition security feature of the Samsung Galaxy S8.
Taking this into consideration, it is really hard to explain why Samsung Galaxy smartphones are the fantasy of smartphone lovers in every corner of the globe. Samsung is seriously expecting the Samsung Galaxy S8 to be a big win for the company to restore the faith of customers broken by the disaster of the Samsung Galaxy Note 7.
Do you want to know how? Alright! Then let's have a good look at its specs below:
Specifications of the Samsung Galaxy S8
The company has done a good job in designing it with elegance and care. Every part of the phone has been rethought and designed to perfection. Its screen has been designed and developed using innovative technology to break the limitations of the smartphone screen. This is how smartphone users are likely to get pure content instead of useless bezel. Because of its big and immersive screen, you will find it easy to hold and handle. This is what you can expect in the Samsung Galaxy S8 as a specification. Now let's see some more specifications of the Samsung Galaxy S8 below:
Network compatibility with GSM/HSPA/LTE
8 inch Display Size
Super AMOLED, Multitouch and capacitive touchscreen with Corning Gorilla Glass 5 Protection.
Supports 16M colors
Supports up to 1140*2960 pixels
12 MP Primary and 8 MP Secondary Camera
Water-resistance for 30 minutes under 1.5 M
Dust-resistant
Bixby, a Voice Assistant.
Android Operating System Nougat 7.0
Chipset- QUALCOMM MSM8998 Snapdragon- US model Exynos 8895 Octa-EMEA
CPU- Octa-core (4×2.35 GHz Kryo & 4×1.9 GHz Kryo) – US model Octa-core (4×2.3 GHz & 4×1.7 GHz) – EMEA
4 GB RAM
64 Internal Memory
256 GB Expandable memory with microSD card.
3000 mAh Battery life
Superfast wireless charging
Virtual Operating System
Heart-rate sensor
VR Gear headset
Supports Wi-Fi 802.11 a/b/g/n/ac, dual-band, Wi-Fi Direct, hotspot
Supports Bluetooth V5.0, A2DP, LE, aptX and USB1, Type-C 1.0 reversible connector
Availability in Midnight Black, Orchid Gray, Arctic Silver, Coral Blue, and Maple Gold colors
Analysis of Samsung Galaxy S8's Features from a User's Perspective:
5.8 Inch Display Size:
This is one of the best things about this phone. Its design has been completely rethought and revamped for providing you with a smartphone experience like never before. You will be able to play your video games and enjoy your favorite videos and photos better than you do on your iPhone. If needed, this smartphone will also exceed your expectations in performance with support for 16M colors, 1140*2960 pixels, dust-resistance and water-resistance under 1.6 meters and even under rain for 30 minutes. It's AMOLED, Multitouch and capacitive touchscreen is very well protected by Corning Gorilla Glass 5. Therefore, this is certainly the best specification of Samsung Galaxy S8.
Security:
If you are someone who worries about the security of the data in your phone, stay away from this phone. Users in New York have noticed a serious problem with the facial recognition feature of Samsung Galaxy S8. A face scan is not needed to get you recognized by the phone. In simple words, some users tested this phone by placing their photo in front of the camera of Samsung Galaxy S8. And guess what! The phone was unlocked. Some of them double-tapped the camera and selected their photo from the phone memory and its scanner scanned the pictures and the phone was unlocked. They did not need to get their face recognized by the facial security system of Samsung Galaxy S8.
Virtual Operating System Heart-rate sensor and VR Gear Headset
These are some of the new features of the Samsung Galaxy S8. What is so special about these features? You can monitor your heart using your phone. Earlier, you had to buy Samsung smart watch separately for this feature. No need to separately buy VR gear headset to play games. In addition to these features, a Virtual operating system is also there. This is something that even iPhone users do not get in their iPhones.
Bixby Assistant:
Bixby is a voice assistant for Samsung Galaxy S8 users. If you are going to buy a Samsung Galaxy S8 just because of Bixby, you are going to waste your money. You will expect Bixby to match the capabilities of Siri, Cortana, and GoogleNow etc. To be honest, Bixby is nowhere near Siri, Cortana, and GoogleNow voice assistants. Using Bixby, you will not be able to ask it for weather, closing/opening time of your favorite restaurant or anything. Instead, Bixby will just recognize your voice commands for opening some applications in your phone.
In Short:
Buy the Samsung Galaxy S8 for specifications like Virtual Operating System, Heart-rate sensor and VR Gear Headset and a lot more. Do not buy it for Bixby, or security. Now the final decision is yours!
REF: http://www.samsung.com/in/smartphones/galaxy-s8/
See Also: Sony Xperia XZs