Free Government Phone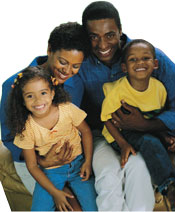 Get your FREE mobile phone and FREE government cell phone service now!
If you are receiving government assistance you are qualified for a free cell phone and free government cell phone plan.

Do you need free government cell phone service? Are you already receiving some form of government assistance like Medicaid, Food Stamps, SSI, or Federal Public Housing (Section 8)? Check the qualifying government assistance programs here to see if you are eligible to receive a FREE cell phone and cellular service from the government.
It's easy to get your free government wireless phone and service if you live in Arizona, Georgia, Louisiana, Colorado, Arkansas, Illinois, Indiana, Iowa, Oklahoma, Pennsylvania, Maine, Maryland, Michigan, Minnesota, Missouri, Kentucky, Kansas, Nevada, Nebraska, Rhode Island, Texas, Washington, Wisconsin, or West Virginia. If you qualify for Lifeline, just fill out the on-line order form, then submit it along with any required documentation. We will immediately fill your order and your handset will be on it's way! Phones usually arrive within 7 business days.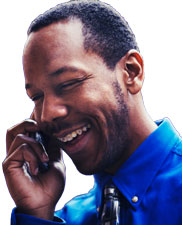 What do you get for free? You get a free phone with 100 to 250 no-cost minutes of service per month, depending on your state, that you can use to make local or long distance calls, send and receive text messages, or retrieve your voice mail. If you run out of free minutes before the end of the month, you can purchase more at great low rates. Some states even offer roll-over minutes
No Bill*
No Deposit
No Activations fee
No Contract
No Obligation
No Kidding
*Oklahoma residents are charged $1 per month plus taxes and fees for the unlimited cell plan.