Free Government Cell Phone Service - Louisiana
Louisiana residents receiving government assistance are qualified to receive free cellular phone service with broadband internet access for nothing.
Apply for service right now and pay nothing! Just fill out the on-line enrollment, submit it along with any required documentation, and you'll get free broadband wireless service that is subsidized by the Affordable Connectivity Program.
What do you get for Free?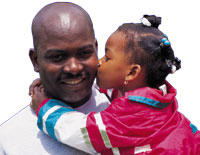 You might also get a free cellphone! Get unlimited talk and text. If you run out of data before the end of the month, you can purchase more at great low rates, as you need them. You can make local and long distance calls, send and receive text messages, and access voicemail. You access email and the internet which enables you to attend on-line education opportunities, web presentations and meetings, and access portals.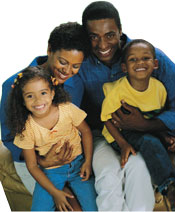 Each month your minutes will automatically replenish. You won't get a bill because the plan is FREE!. You're not signed to a contract so you can cancel at any time. But why would you? It's FREE! Your plan will come with caller ID, call waiting, and voicemail!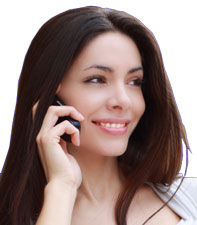 Lifeline and ACP Qualifications in LA
You can check the qualifying criteria here.
Qualified households are eligible to receive a Lifeline subsidy that is applied to their wireless plan. It can be applied to wire-line or wireless service but not both. Only one subsidy is allowed per household.
---
Easy to Get Started, No Contract!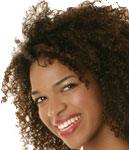 Apply Today
Go to our on-line application form, fill it out and submit it*, and your new handset will be on it's way to you right away!

No monthly bill!
Pay nothing! EVER!
Local calls
Long distance calls
Texting
Voicemail